Help to create better places for people and wildlife while supporting sustainable development.
You'll enjoy being in the outdoors while learning how to manage our environment and its businesses for the future, including use of the latest technology such as drones for data collection and mapping.
Many of our students go on to work with key environmental and outdoor sports organisations. Could this be you?
For any further information or assistance please fill out the contact form below.
Aquatic Ecosystems & Fisheries Management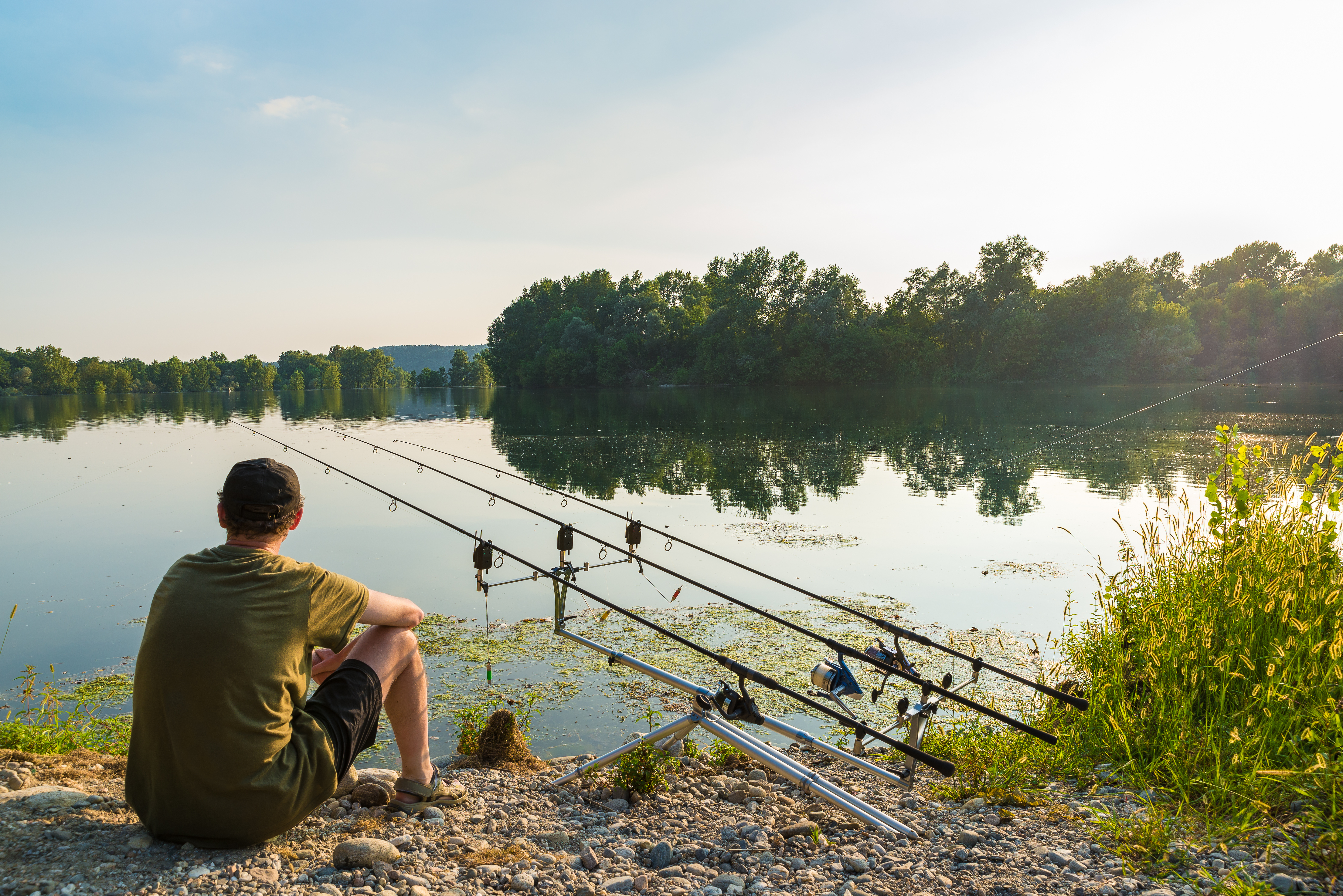 Fancy working with fishery owners, assessing fish health and population in commercial lakes? This course is definitely for you!
Conservation & Wildlife Management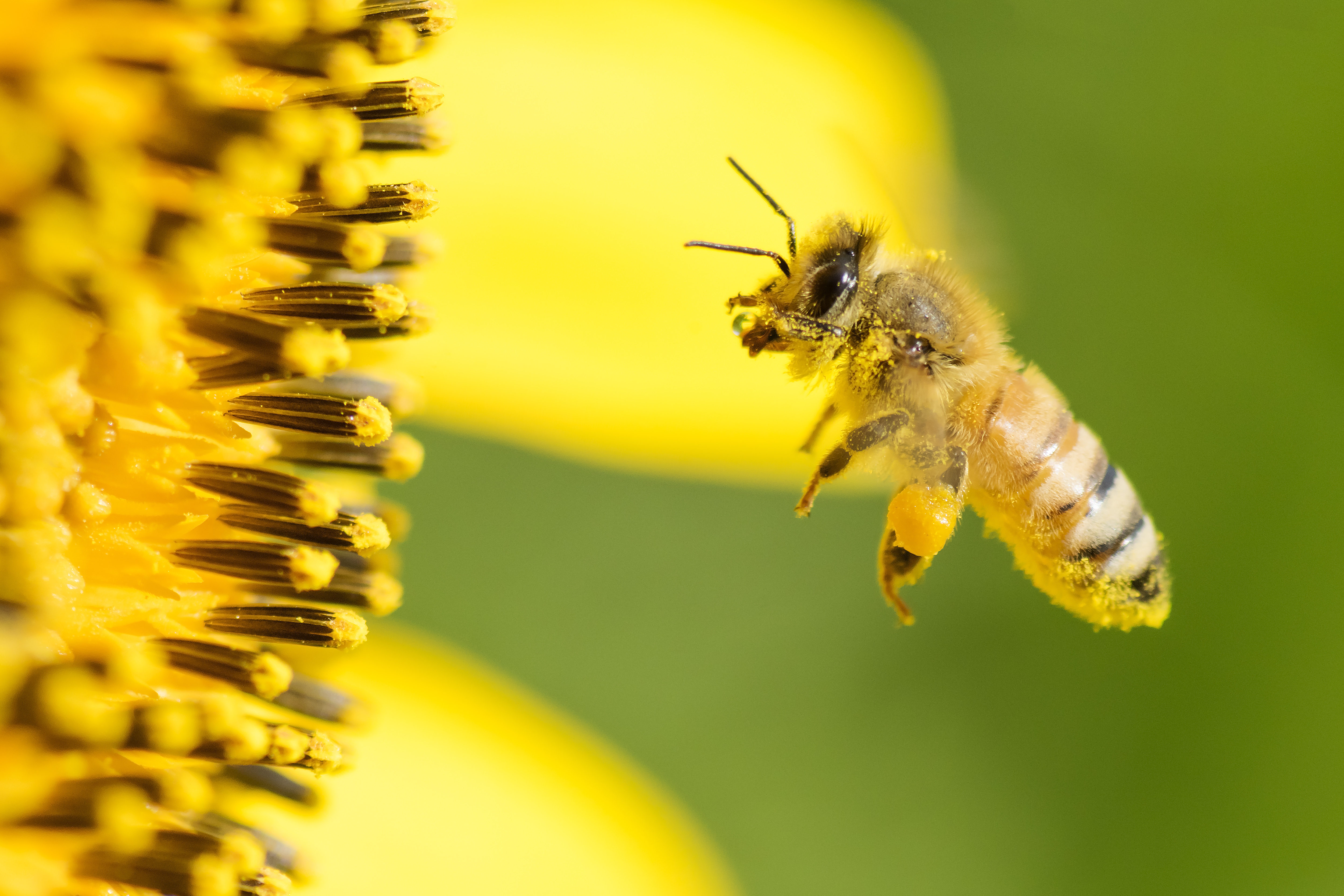 Develop your technical skills and learn about rural issues and the science behind conservation. You'll be prepared to help manage the countryside for people, animals and businesses.
Forestry and Arboriculture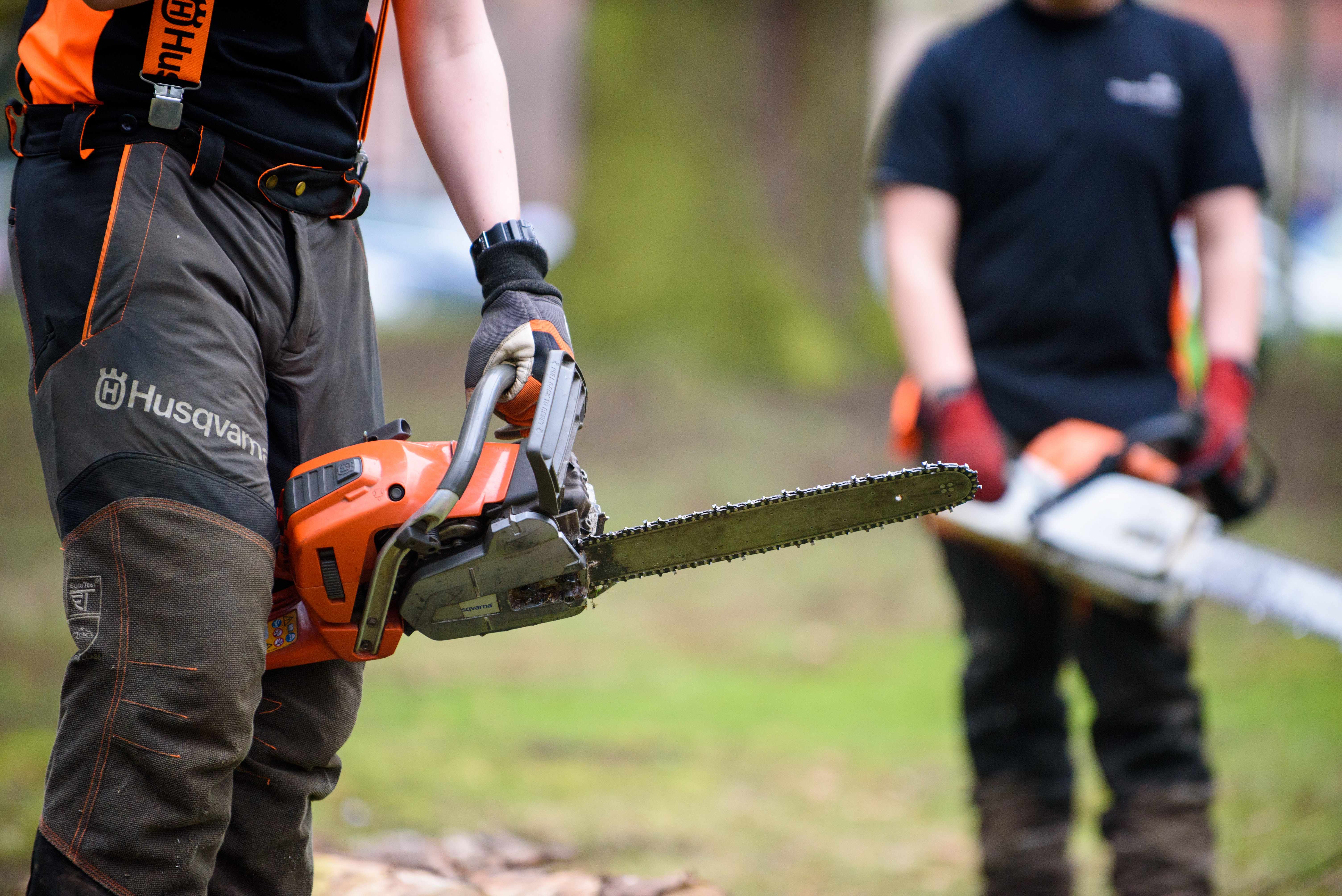 Your career will definitely be looking up if you think about branching out into the forestry and arboriculture industry at Reaseheath College.
Game & Wildlife Management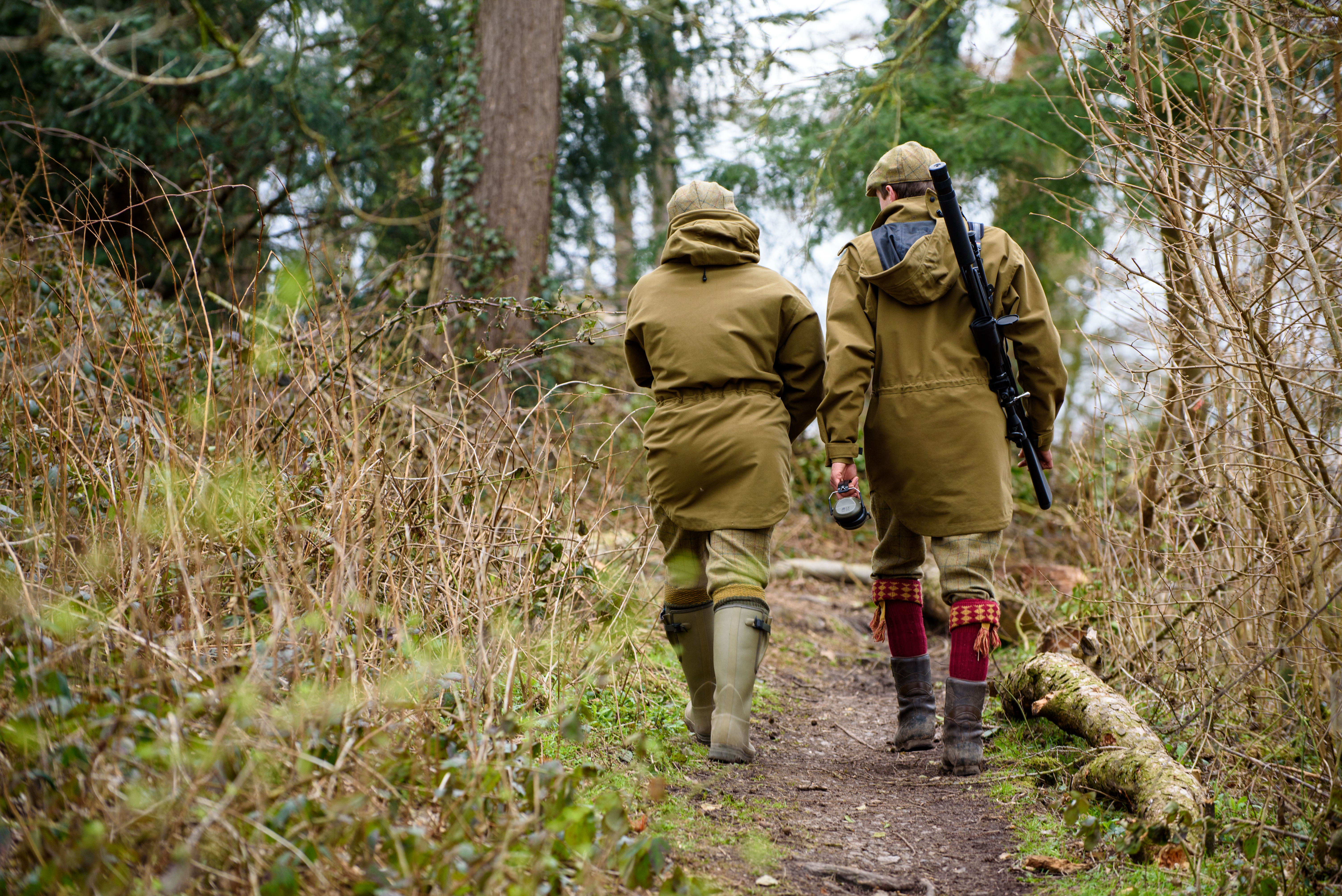 Learn about the management of game, timber and commercial crops, gain practical skills and make essential industry contacts through work experience and visits to estates.