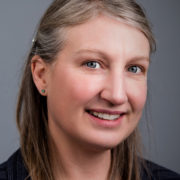 Dr Nicola Hall
Farm Environmental Services Manager
Click here to read more information about Nicola
Nicky joined the RADA Farm Environment Services team from FWAG, having been with the conservation charity for 2 years.  Nicky specialises in work on soil and nutrient management. Nicky is FACTS qualified and undertakes work on NVZ and nutrient planning, soil husbandry, woodland management and grant applications, as well as applications for agri-environment schemes (ELS/HLS).  Nicola has first-hand knowledge of both crop management and livestock systems built up through her previous research work and advisory experience, and lives on a farm in rural Cheshire.
To contact Nicola, please e-mail: nicolah@reaseheath.ac.uk or call 01270 613195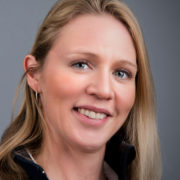 Rachel Price
Farm Environmental Services Advisor
Click here to read more information about Rachel
Rachel joined the RADA Farm Environment Services team after having spent 7 years working for the Farming and Wildlife Advisory Group (FWAG).  Her role with Farm Environmental Services involves helping farm businesses with all aspects of environmental management including Agri-environment schemes, Cross Compliance, NVZ's and nutrient management.  Rachel specialises in ELS and HLS applications, is FACTS qualified and has a Great Crested Newt license. Rachel works with local farmers and partners advising on environmental management, legislation and grant schemes.
To contact Rachel, please e-mail: Rachelp@reaseheath.ac.uk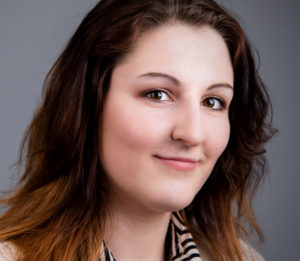 Beccy Grime
GIS & Communications Coordinator
Email: beccy.grime@reaseheath.ac.uk
Phone: 01270 613 195
Reaseheath College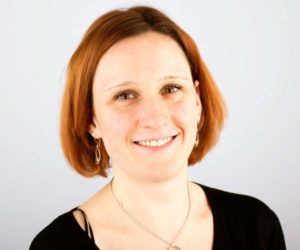 Katie Edwards
Team Administrator
Email: katie.edwards@reaseheath.ac.uk
Phone: 01270 613 195
Reaseheath College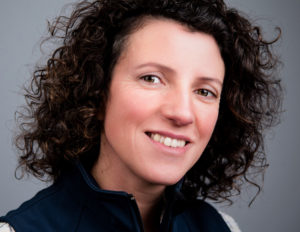 Jane Atkinson
Farm Environmental Services Advisor
Email: Jane.Atkinson@reaseheath.ac.uk
Phone: 01270 613 195
Reaseheath College