Head of Commercial Services and Projects
An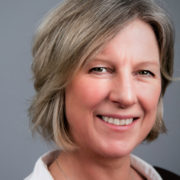 nette McDonald
Head of Commercial Services and Projects, EDH
Under the direction of the Assistant Principal, Annette takes operational responsibility for the organisation and management of RADA. This includes the co-ordination of interventions to businesses across the college.  She also takes strategic responsibility for, and leads on college bids, skills and workforce development.
To contact Annette please email: AnnetteM@reaseheath.ac.uk
RADA is staffed by experienced KT, research, demonstration and project management staff. The team and partner organisations are professional, accessible, farmer focused and flexible in their dedication to filling the skills and knowledge gaps that the farming community needs in order to be profitable and sustainable.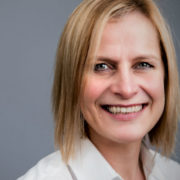 Janet Nuzum
ERDF Business Advisor
Click here to read more information about Janet
Jan Nuzum is the Business Advisor for the ERDF Business Growth team. She comes to the team having served in numerous roles in the British Army including personnel development, project management, strategic and operational planning, training and development. More recently she worked as a Business Development Manager for a construction company, and implemented several innovative processes to win new business from new construction sectors. She is also a highly efficient project manager, having delivered numerous complex commercial and domestic builds across various construction disciplines. In her appointment at Reaseheath College, Jan brings her extensive and wide-ranging experiences and knowledge to assist businesses on their growth journeys. She is passionate about understanding the challenges businesses face in taking their company to the next level and she provides practical and workable solutions to enable their growth. Jan's greatest strengths are her creativity, drive and leadership.
To contact Janet, please e-mail: Janet.Nuzum@reaseheath.ac.uk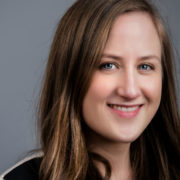 Beth Chinn
ERDF Business Growth Programme Coordinator
Click here to read more information about Beth
Beth is responsible for coordinating the Reaseheath Business Growth Programme work and ensuring the project remains compliant and on track. Beth started with the RADA (Reaseheath Agricultural Development Academy) team as a projects administrator which allowed her to gain invaluable knowledge and experience on various projects leading to her promotion, first to Assistant Project Manager and then to Project Coordinator. Beth's key skills are her adaptability, problem solving and tenacity.
To contact Beth please e-mail: bethc@reaseheath.ac.uk or call 01270 616492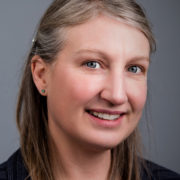 Dr Nicola Hall
Farm Environmental Services Manager
Click here to read more information about Nicola
Nicky joined the RADA Farm Environment Services team from FWAG, having been with the conservation charity for 2 years.  Nicky specialises in work on soil and nutrient management. Nicky is FACTS qualified and undertakes work on NVZ and nutrient planning, soil husbandry, woodland management and grant applications, as well as applications for agri-environment schemes (ELS/HLS).  Nicola has first-hand knowledge of both crop management and livestock systems built up through her previous research work and advisory experience, and lives on a farm in rural Cheshire.
To contact Nicola, please e-mail: nicolah@reaseheath.ac.uk or call 01270 613195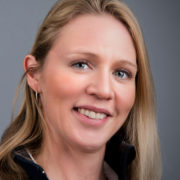 Rachel Price
Farm Environmental Services Advisor
Click here to read more information about Rachel
Rachel joined the RADA Farm Environment Services team after having spent 7 years working for the Farming and Wildlife Advisory Group (FWAG).  Her role with Farm Environmental Services involves helping farm businesses with all aspects of environmental management including Agri-environment schemes, Cross Compliance, NVZ's and nutrient management.  Rachel specialises in ELS and HLS applications, is FACTS qualified and has a Great Crested Newt license. Rachel works with local farmers and partners advising on environmental management, legislation and grant schemes.
To contact Rachel, please e-mail: Rachelp@reaseheath.ac.uk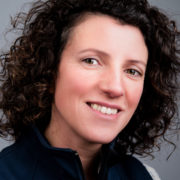 Jane Atkinson
Farm Environmental Services Advisor
Click here to find out how to contact Jane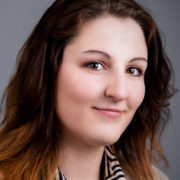 Beccy Grime
GIS & Communications Co-ordinator
Click here to find out how to contact Beccy