Welcome from the Principal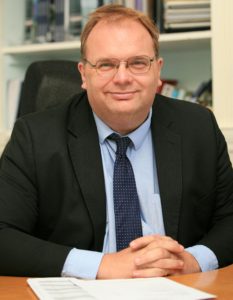 As Principal, I welcome you to our website and thank you for your interest in Reaseheath College.
This section of the website will provide you with the information you will require before you arrive at Reaseheath in September 2019. Please click the buttons to view the different pages.
It is only by meeting Reaseheath staff and seeing our excellent facilities and resources first hand that you will be able to fully appreciate the benefits of the Reaseheath experience. Few other colleges offer such wonderful surroundings and such caring, supportive and dedicated staff that will inspire you to achieve your full potential.
Our Reaseheath BE Ready Passport will also encourage you to take advantage of all the ways in which we help you to develop your employability skills, something we know are highly valued by employers and will help you stand out and secure that dream job.
We are very proud of our strong links with industry that, coupled with our specialist facilities and staff, will help you to develop the skills and knowledge that will provide you with the best possible start to your chosen career. Many of our former students tell us that their time at Reaseheath was fantastically enjoyable, and changed their lives!
We look forward to welcoming you to our College in September.
Marcus Clinton
Principal and CEO