There are a huge range of societies on site that are all free to join and love welcoming in new students! Each society is made up of groups of passionate students with a shared interest and meet regularly to increase awareness of their cause, raise money for charity and have fun doing it! The links to their individual Facebook pages are below.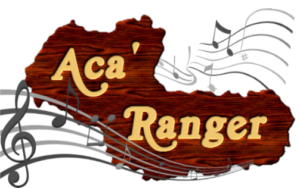 ACA' Rangers
The Aca'Rangers is an acapella singing group, welcoming all students who have an interest in music or singing. The long term goal is to perform in competitions!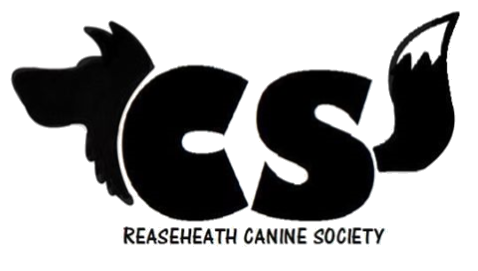 Canine Society
The Canine Society is for any individual who has an interest or simply enjoys the company of dogs. The purpose of this society is for individuals to meet and discuss anything around the subject of the taxa. Further learning on specific taxa from expert staff is available. We enable the building of small communities of students, dissertation prospects and inter personal skill growth.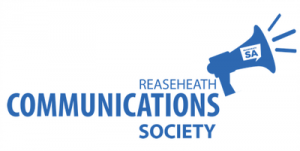 Communications Society
Members use sources such as social media, vlogs, blogs leaflets and posters to promote what the college offers. The society also creates of the weekly student life coverage, called the 'Reaseheath Round-Up'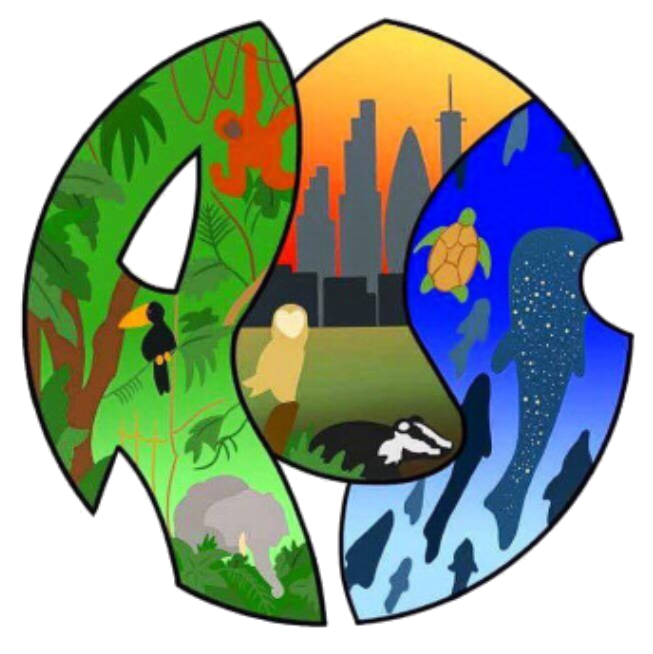 Conservation Society
The Reaseheath Conservation Society aim to support local conservation projects, contribute the preservation for biodiversity, and promote the sustainable use and the enjoyment of nature. As well as this the Conservation Society also aims to promote the awareness of issues, deliver news on conservation tech & legislation, and raise money for selected charitable organisations.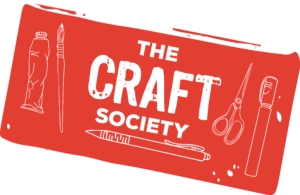 Craft Society
A group of creative, ambitious and like-minded group of students who create unique crafts for certain events, such as socials and Christmas Fair. However, you can paint, stick, cut and write as much as you like and create yourself a master piece.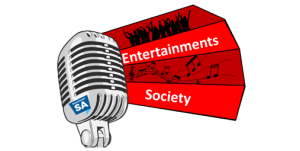 Evening Entertainments Society
When we say 'Your voice matters' we mean it! The Entertainments Society is open to all students and works closely with the Student Life Team to develop your entertainment calendar. But not only does this society gather those ideas, most of they time they also deliver them. This can range from:
Our own versions of game shows
Bonkers Bingo
Quizzes of every theme imaginable
Mocktail and cocktail nights
The list goes on. Things will look a little different this year with COVID still around, but we are still ensuring that there will still be a range of activities going on. Although smaller scale this will allow getting to know students in smaller groups!
On top of all that they also work with the Student Life Team to arrange the highlights of the student life calendar, which is the balls: Freshers Ball, Winter Ball, Spring Ball and Summer Ball. This like all societies is open to everyone!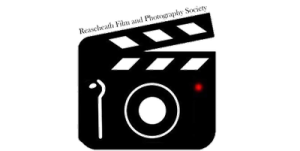 Film and Photography Society
The Film and Photography Society allows members to practice, use and develop their photography skills. Whether you are amateurs or experts, everyone is welcome. The society works closely with the Student Association to provide engaging content to promote student-life and all that it has to offer.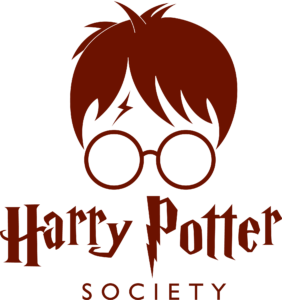 Harry Potter Society
This society is for any Harry Potter Enthusiasts! It allows students to meet on a regular basis to discuss all things Potter, so grab your broom, aperate or accio yourself to this group.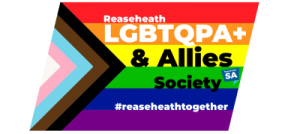 LGBTQPA+ & Allies Society
This society meet up weekly separately from the wellbeing LGBTQPA+ group to socialise in a friendly, welcoming and inclusive environment to casually discuss topics in relation to this area in a respectful manner and plan cross campus events.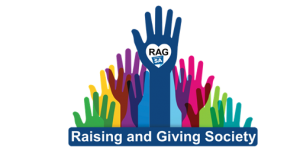 Raising and Giving Society
Each year our students select a local charity to raise funds for throughout the academic year. A highlight of the student calendar is RAG week. The RAG Committee and Student Association run a huge number of events for the student body, to help fundraise for different charities including:
Hadrian's Wall hike
O2 Climb
Reaseheath Take Me Out
Raft races
Town centre collections
Tractor pulls
Snowdon climb
Bake sales
Helping at community events
Staff vs students sporting events
Halloween cellar tours and much, much more!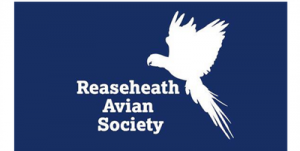 Avian Society
The Reaseheath Avian Society was created to encourage members to develop their knowledge and skills based on a variety of bird species that call Reaseheath Zoo home. You'll find yourself working with a variety of domestic birds (chickens, duck, kookaburras) as well as a variety of Birds of Prey from our own zoo and other collections. This will be form husbandry to public demonstrations.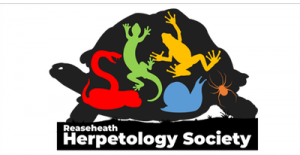 Herpetology Society
If reptiles and amphibians are your forte, then the Herpetology Society is for you. Current students are raising money for various reptile charities within the UK and other countries. Within the society students will be doing enrichment and practical sessions with the reptiles within Reaseheath zoo.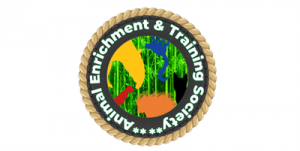 Animal Enrichment & Training Society
Animal Enrichment and Training  is a society that helps increase the welfare and reduce the stress of the animals on campus, using positive training such as clicker/touch/treat training, this would aim to be able to show a significant reduce in stress levels. The society also helps around the Zoo with the Zoo keepers to help manage enclosures and maintenance.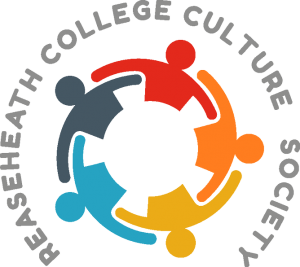 Culture Society
The culture society is new for this year, it is an open and well managed group of students who with support from a staff liaison, educate and support students from different backgrounds, races and religions.
Sign Language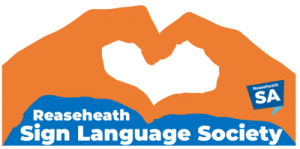 Society
This society is a group of students interested in learning more about sign language. You don't have to have any prior knowledge to be part of it!
P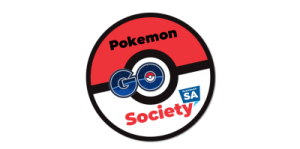 okemon Go Society
Love Pokemon Go, this society is for you! Join a team of Pokemon Champions to catch them all!! (then catch them again to use for upgrades).
Animal Crossing Society
Like travelling, planting trees and creating your own landscapes? If you have the animal crossing game come along to this group. (We do not take responsibility for theft via Animal Crossing island visits).