There are a huge range of societies on site that are all free to join and love welcoming in new students! Each society is made up of groups of passionate students with a shared interest and meet regularly to increase awareness of their cause, raise money for charity and have fun doing it! The links to their individual Facebook pages are below.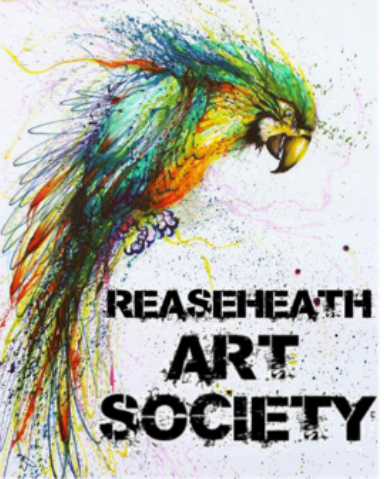 Reaseheath Art Society
Chairs – Gabriella Gladstone Walker & Rebecca Coltman
Facebook – Reaseheath Art Society
Reaseheath Art Society is made up of a group of people who enjoy all aspects of art, that are looking to come together to share their work and have fun. The Society has assisted face painting at several events that have been run on site to raise money for charity such as 'Green Peace'. They also look to sell some of the work produced, in the form of Christmas cards to further their charity work.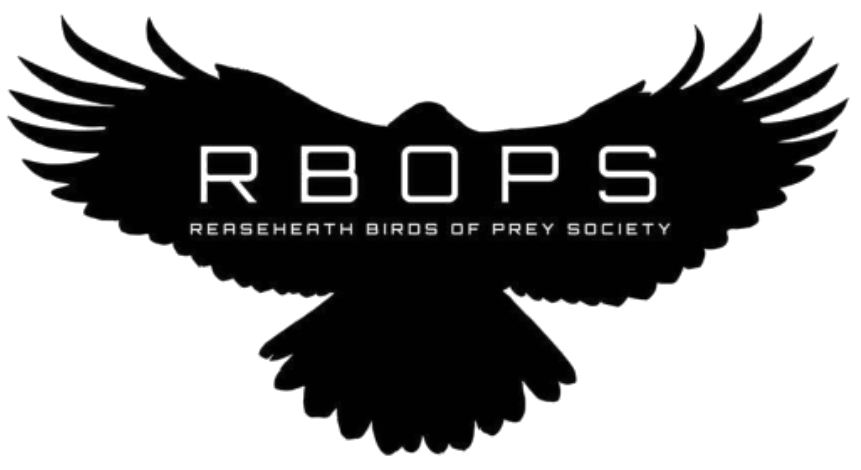 Birds of Prey Society
Chairs – Sam Longstone & Rob Dickie
Facebook – Reaseheath Birds of Prey Society
The Birds of Prey Societies main goal is to educate people about the knowledge and skills required in the falconry industry while improving the current Bird of Prey stock at Reaseheath Zoo. The group work alongside keepers with the maintenance of the aviaries throughout the year. Events that have been ran by the society have included a live band night that was ran in the college Bar as a fundraiser for their chosen charity.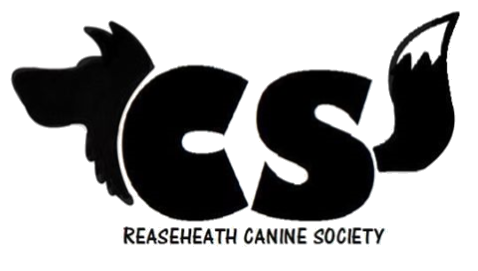 Canine Society
Chair – Louise Rushton
Facebook page – Reaseheath Canine Society
The canine society looks to raise money and awareness for several dog related charities by running many events throughout the year, such as bake sales and dog therapy sessions. Other events that are also run on site to educate students about dog ownership include first aid courses and guest speakers. There is also an online dog show that is run throughout the year to raise money for deserving charities. Some of the groups future ideas include; making dog toys, grooming tasting sessions and dog walking.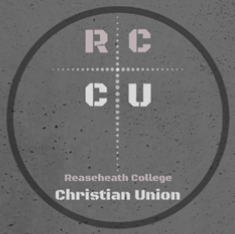 Christian Union Society
Chair – Glenn Edwards
Facebook – Reaseheath College Christian Union
The Christian Union is open to any individual that looks to explore the Christian Faith. Currently the Society is exploring parts of the bible and developing a deeper understanding of the meaning behind them. The society is newly founded and are looking to grow and undertake some future charity work.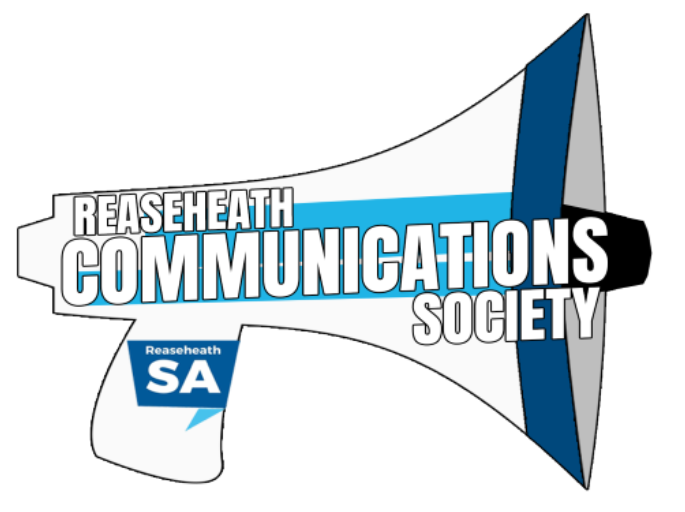 Communications Society
Chair – Dan Lee
Facebook – Reaseheath Communications Society
This society aims to promote all aspects of student life including, clubs and societies, the Student Association, wellbeing, accommodation, transport, the Bar, careers and much more! The group do this through; social media, blogs, coverage, vlogs, promotion videos, photobooths at events and posters. They also work to raise money for the chosen college charity of the year.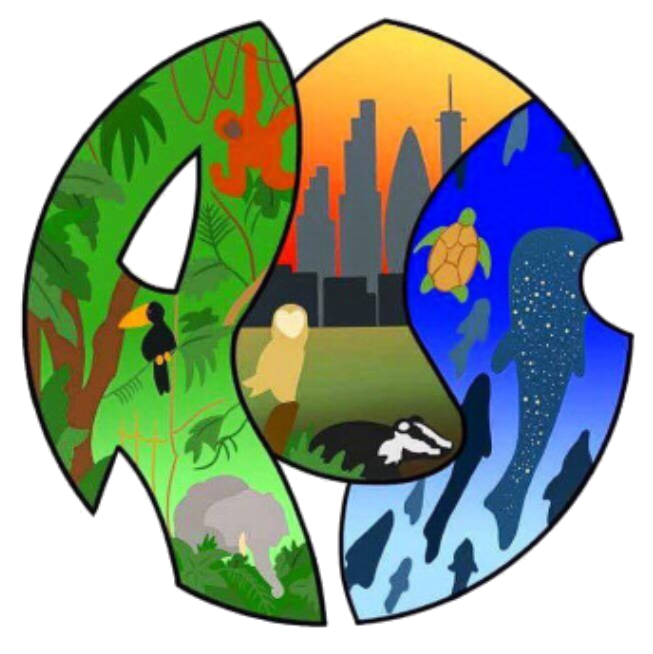 Conservation Society
Chair – Jon Yratt
Facebook – Reaseheath Conservation Society
The Reaseheath Conservation Society aim to support local conservation projects, contribute the preservation for biodiversity, and promote the sustainable use and the enjoyment of nature. As well as this the Conservation Society also aims to promote the awareness of issues, deliver news on conservation tech & legislation, and raise money for selected charitable organisations.
Events include –
Wildlife garden maintenance & small project
Litter-pick along the river weaver
Invasive species removal along the river weaver
Species I.D & tracking practical
Film nights
Heathland restoration at Sound common
Fundraising events (e.g. bake sale)
Guest speakers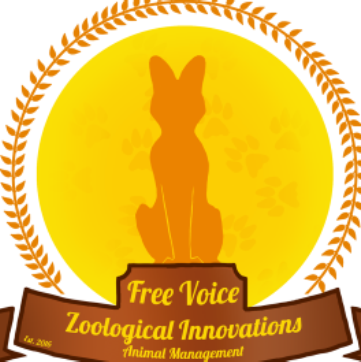 Free Voice Society
Chair – Emily Allcock
Facebook – Free Voice RHC
Free Voice is a student-built society created in early June 2016. It was created to allow students the opportunity to work closer with both the Keepers and animals in the Zoo, as well as develop key skills for their future. We undertake a variety of projects and events that help the zoo or our chosen charity 'Animals Asia'. We have helped to create brand new enclosures, like the Battery Hens and updated enclosures like the Callitrichids ropes. Every project we do is different and gives us as a society the chance to work together as a team to create something amazing for the zoo.
LGBTQPA+/Gender Questioning Society
Chair – Jess Littleton
Facebook – Reaseheath LGBTQPA+ Society
This society aims to maintain Reaseheath College as a safe and welcoming environment for everyone. They run weekly meetings alongside the wellbeing team. This society is relatively new and hope to get some exciting things up and running in the near future!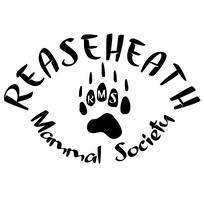 Mammal Society
Chair – Emma Jones
Facebook – Reaseheath Mammal Society
The Mammal Society looks to educate individuals on husbandry requirements and several other considerations to do with the housing of mammals. This includes conservation of local and exotic species. Currently the society is planning to carry out hedgehog surveys while also looking into making a hedgehog hospital on the zoo. Money is also currently being raised for the charity 'Save the Rhino'.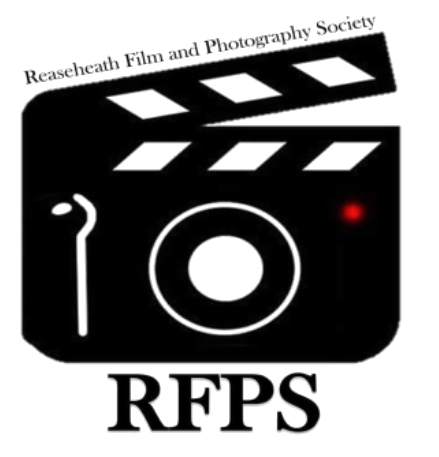 Photography Society
Chair – Lucy Brierley
Facebook – Reaseheath Photography and Film Society
The Photography Society consists of a group of people that enjoy taking pictures and that meet every Thursday in HE 3 & 4 at 4:45. They run several trips and days out to wherever the society they feel they would enjoy going and would be a good opportunity to build their skills. They also work to raise money for the chosen college charity of the year.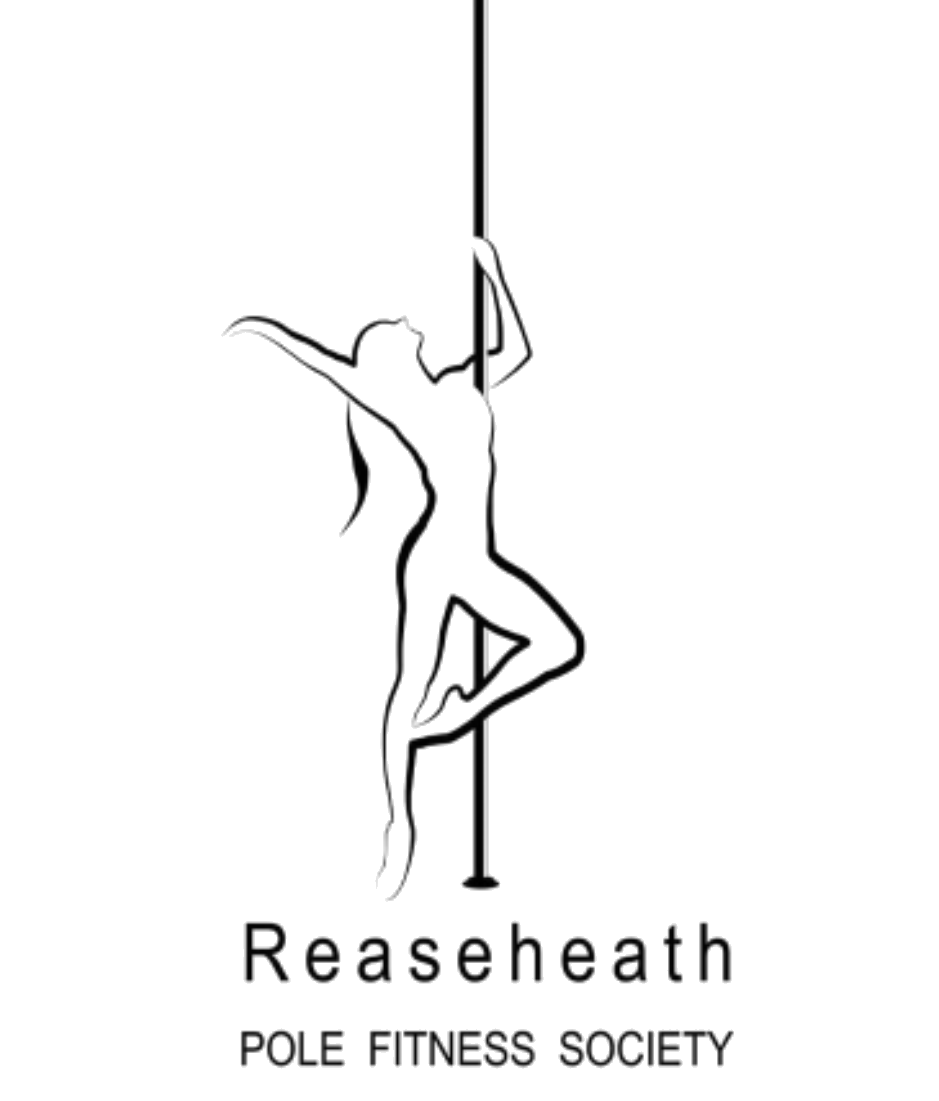 Pole Fitness Society
Chair – Morna Coghlan
Facebook – Reaseheath Pole Fitness Society
Reaseheath Pole Fitness Society attend classes at Nantwich Pole Fitness; here they look to promote confidence, body positivity, and self-love. However, the main goal of pole fitness is to have as much fun as possible. Taster sessions are known to be carried out to encourage people to join in and participate with the classes. The society are looking into taking trips to any competitions or events. Classes are also known to have guest teachers come in and show some of their techniques.