There are a huge range of societies on site that are all free to join and love welcoming in new students! Each society is made up of groups of passionate students with a shared interest and meet regularly to increase awareness of their cause, raise money for charity and have fun doing it! The links to their individual Facebook pages are below.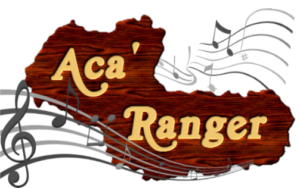 ACA' Rangers
Aca'Rangers is an Acapella Choir welcoming all students who have an interest in music and/or singing. Students can expect to compose, sing and perform a variety and songs throughout the academic year, and are currently looking to perform in completions in the future.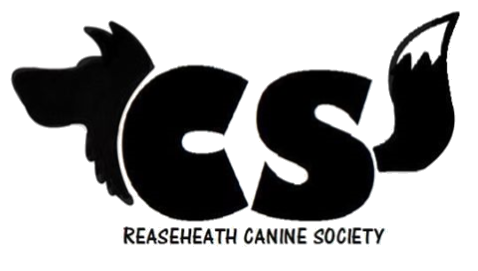 Canine Society
The Canine Society is for any individual who has an interest or simply enjoys the company of dogs. The purpose of this society is for individuals to meet and discuss anything around the subject of the taxa, further learning on specific taxa from expert staff, building of small communities of students, dissertation prospects and interpersonal skill growth.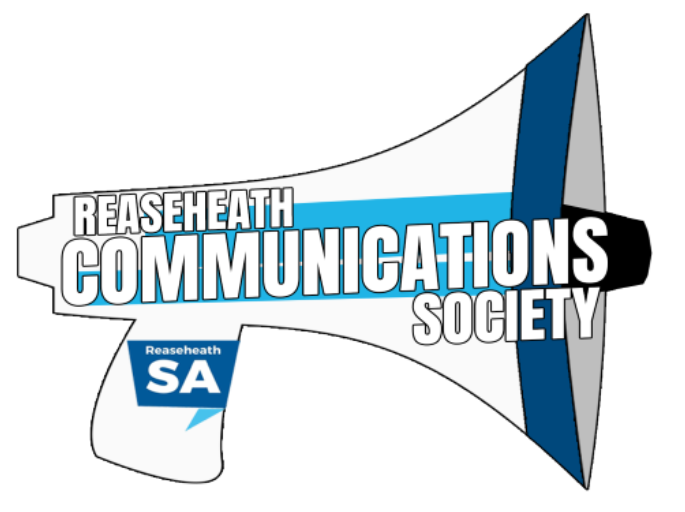 Communications Society
Facebook – Reaseheath Communications Society
The communications society is responsible for promoting all aspects of student life. Members also use sources such as social media, vlogs blogs leaflets and posters to promote what the college offers. The society also supports the development and writing of the weekly student life coverage.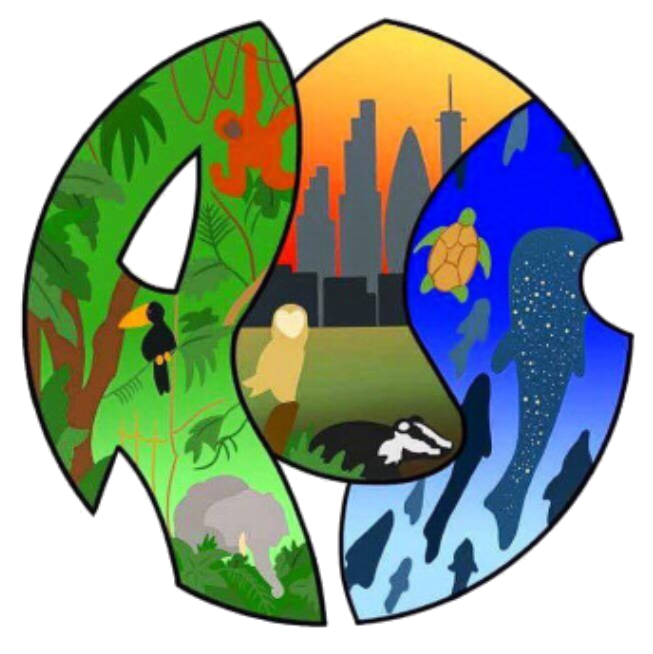 Conservation Society
Facebook – Reaseheath Conservation Society
The Reaseheath Conservation Society aim to support local conservation projects, contribute the preservation for biodiversity, and promote the sustainable use and the enjoyment of nature. As well as this the Conservation Society also aims to promote the awareness of issues, deliver news on conservation tech & legislation, and raise money for selected charitable organisations.
Events include –
Wildlife garden maintenance & small project
Litter-pick along the river weaver
Invasive species removal along the river weaver
Species I.D & tracking practical
Film nights
Heathland restoration at Sound common
Fundraising events (e.g. bake sale)
Guest speakers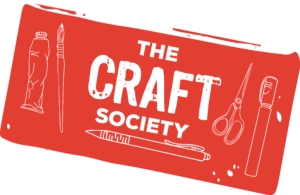 Craft Society
If you have an interest in making, creating and crafting; this society is for you. Craft society welcomes all students into a friendly enviroment to put your skills to the test. You will be working on a variety of different projects for Reaseheath. This includes, creating decorations for evening entertainment events and most importantly the biggest event of the year; Reaseheath Summer Ball.

Evening Entertainments Society
Entertainments Society is for a group of students who plan and put on events that happen around the campus. For example – Thursday socials and Balls.
Film and Photography Society
The Film and Photography Society allows members to practice, use and develop their photography skills. Whether you are amateurs or experts, everyone is welcome. The society works closely with the Student Association to provide engaging content to promote student-life and all that it has to offer.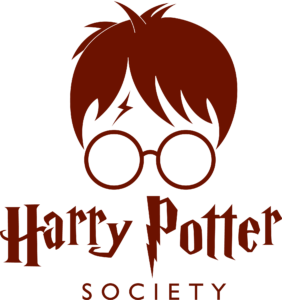 Harry Potter Society
This society is for any Harry Potter Enthusiasts! It allows students to meet on a regular basis to discuss all things Potter, with lots of exciting activities and meetings planned.
LGBTQPA+ Society
Facebook – Reaseheath LGBTQPA+ Society
This society meet up weekly separately from the wellbeing LGBTQPA+ group to socialise in a friendly, welcoming and inclusive environment to casually discuss topics in relation to this area in a respectful manner and plan cross campus events.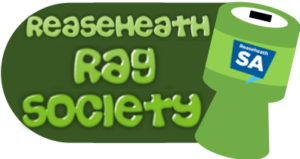 Raising and Giving Society
Each year our students select a local charity to raise funds for throughout the academic year. A highlight of the student calendar is RAG (Raising and Giving) week. The RAG Committee and Student Association run a huge number of events for the student body, to help fundraise for different charities including; Hadrian's Wall hike, O2 Climb, Reaseheath Take Me Out, raft races, town centre collections, tractor pulls, Snowdon climb, bake sales, helping at community events, staff vs students sporting events, Halloween cellar tours and much, much more!
Reaseheath Avian Society
The Reaseheath Avian Society was created to encourage members to develop their knowledge and skills based on a variety of bird species that call Reaseheath Zoo home. You'll find yourself working with a variety of domestic birds (chickens, duck, kookaburras) as well as a variety of Birds of Prey.