Lambing is well underway at Reaseheath! Getting ready for a busy few days, the Beef and Sheep students have been working hard getting the farm ready for 'Lambing Live' where the college is open to the public. You can come and see the lambs being born, have your picture taken with them, get your face painted and also visit the college zoo.
The students have been working on getting the ewes ready and penned up, ensuring the public can see them all. There are two big sheds one with the pregnant Ewes in that are expected to lamb, and the other with lambs and ewes in. You can get up close and see all, there will be an Agriculture tutor talking you through what the students are doing and if you have questions you can come up and ask. We will involve the young ones as much as we can in the lambing experience!
We are very lucky to have a student flock and a main flock at Reaseheath so there are lots of ewes to lamb! They allow the students the opportunity to have our own flock to lamb which supplies them with skills such as independence, leadership, and experience of lambing which helps us to build our CVs and use our practical skills which we learn in lectures.
When public arrive at the Reaseheath 'Lambing Weekends', you are greeted by the friendly faces of the Student Association who will help you park your car and guide you to the farm where all the action is happening! Agricultural students and staff are on hand to answer any questions and to help any ewes give birth. Feel free to look around the zoo, which is also open for the public to venture around. There are also activities for the public to do such as face painting and food available all day.
Lambing is a great day to come to as not only do you get to see live lambing, help us raise money for Diabetes UK and have a good family day out at the same time! See you there!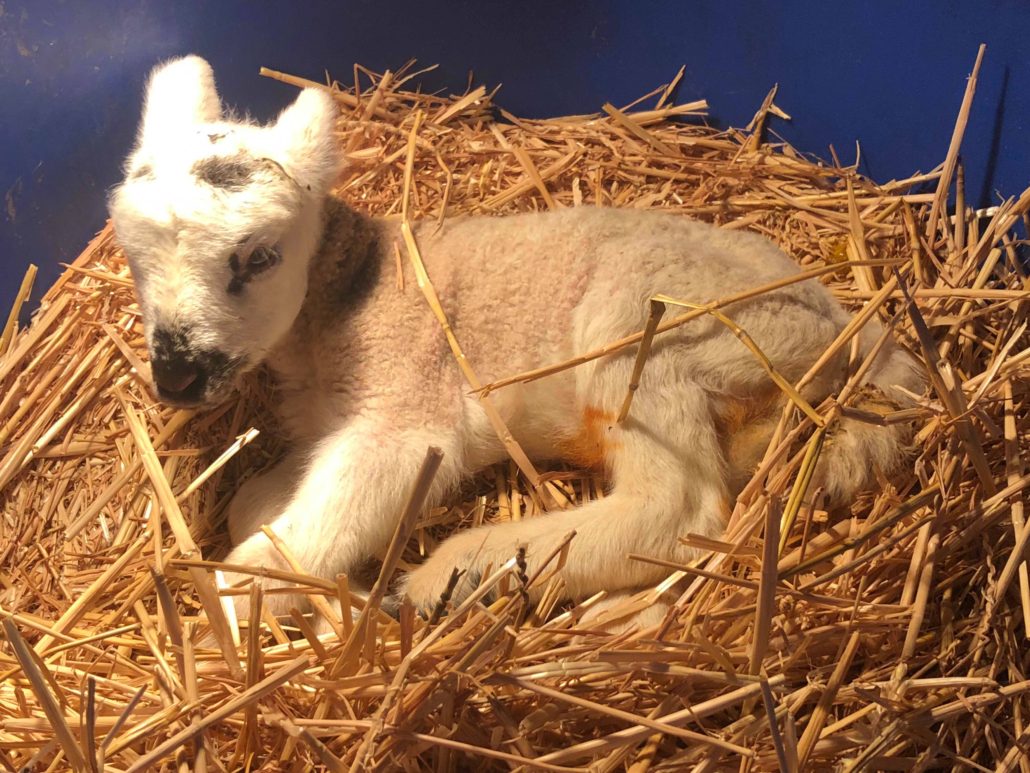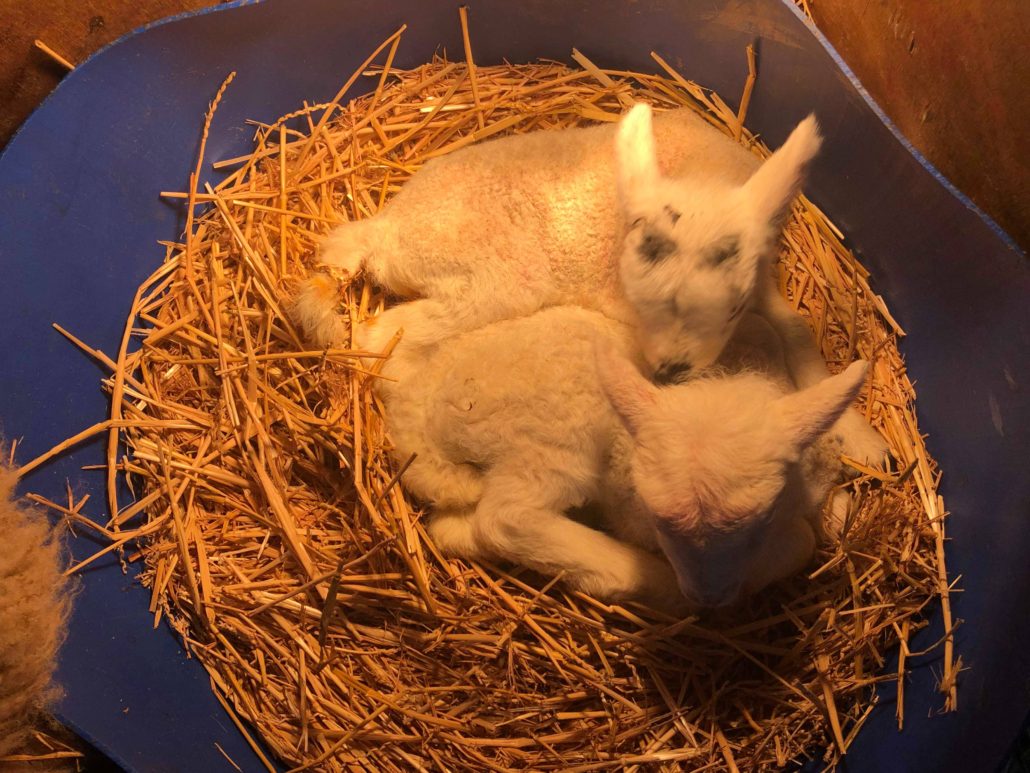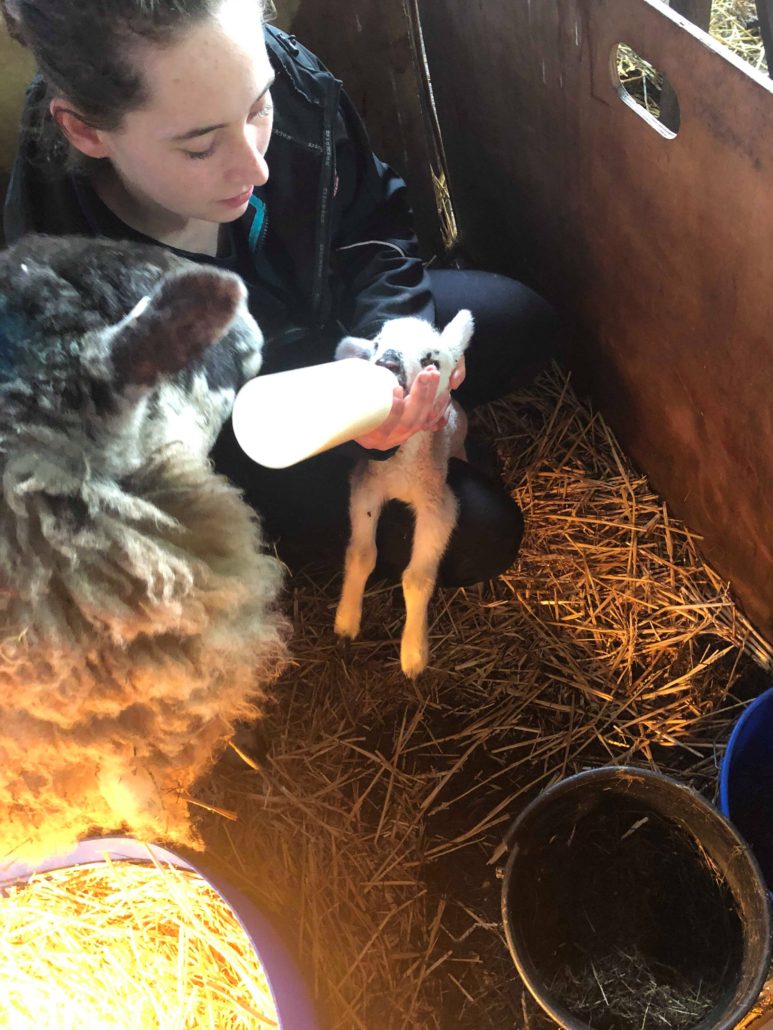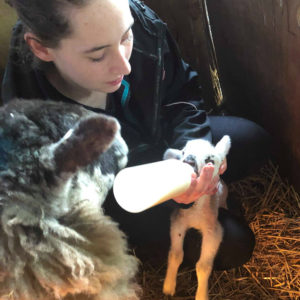 My name is Lauren and I am a Level 3 Agriculture student at Reaseheath College. I have been heavily involved in the Lambing season at Reaseheath this year, so I thought I would give you a bit of an insight into the weekends before you arrive! I hope to see you all there!