Wednesday 6 December 2023, 10:00am – 12pm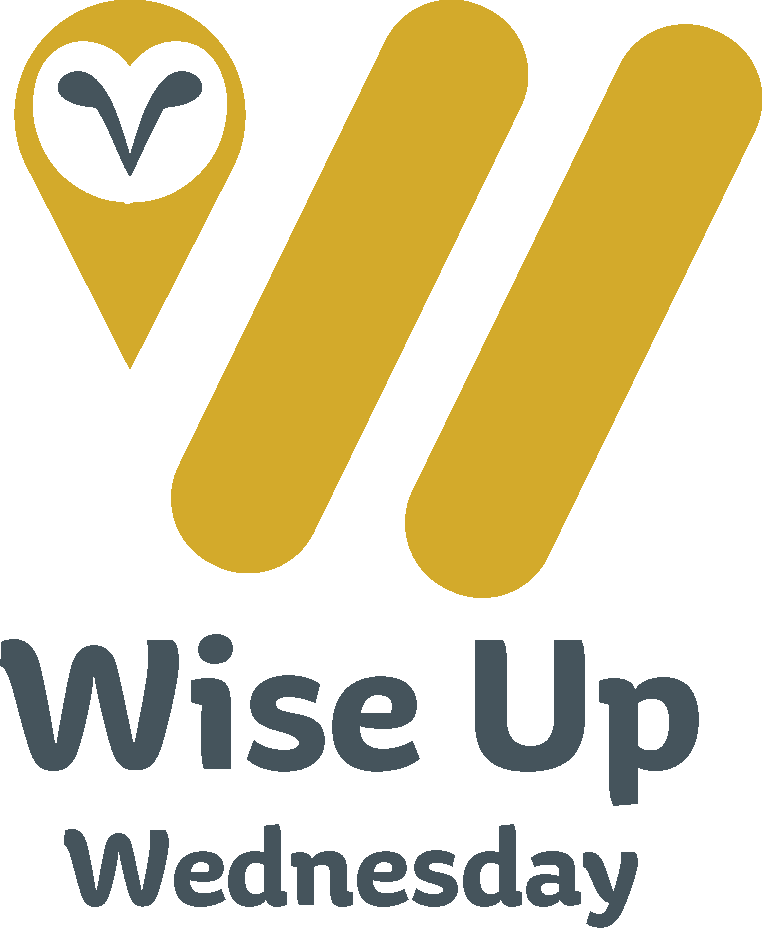 In association with Cheshire Business Coaching. Get set to mark your calendars for our next Wise Up Wednesday happening on 6th December  10m – 12pm. The first Wednesday of every month, we invite you to partake in a fantastic opportunity to enhance your knowledge, connect with like-minded individuals in a warm and inclusive setting at 'The Hub.' Every month, we guarantee a rotating lineup of local business experts, all dedicated to supporting you in achieving your business objectives. There's no need for reservations; simply drop in each month for this networking opportunity (drinks and nibbles always included) and help us propel your business forward.
Thank you to our first lineup of experts who attended in November Yellow Marketing, Afford Bond, LouD Social, Poole Alcock , Take on Goliath.
In December we have the following experts available for support:
Join us on 6th December 10am – 12pm for Wise up Wednesday, and let's collectively explore new horizons.
This event is a drop in and you do not need to register.