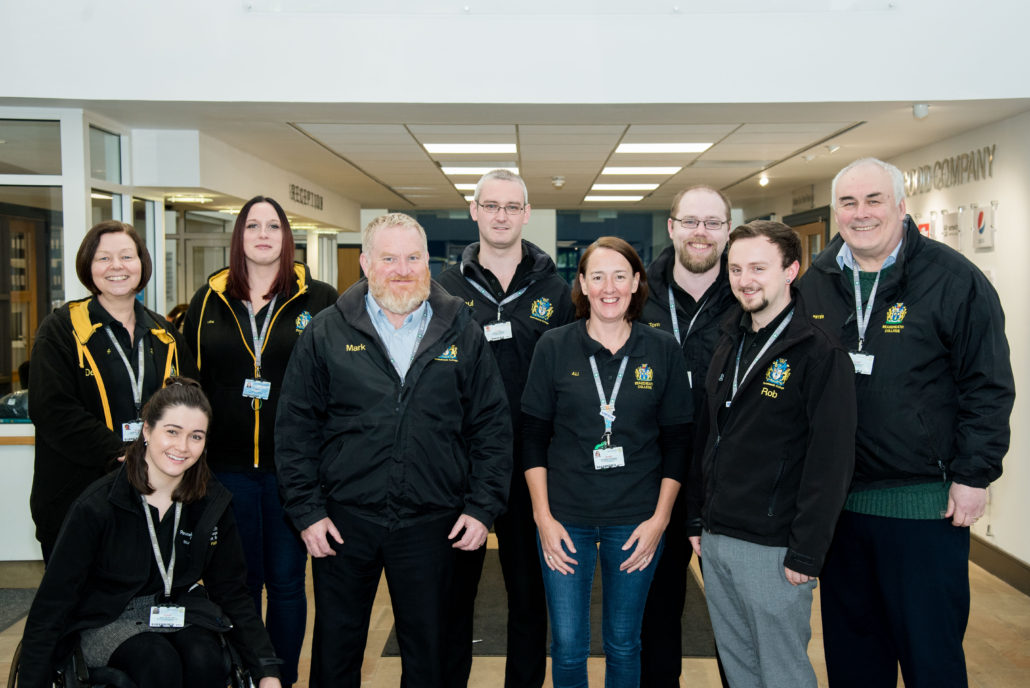 Student Services Team
Our Student Services Team are available to offer advice and support about things like:
Accommodation and residential matters
Financial Support
Transport
Medical Issues
Security
Social activities
Student life
01270 613209
studentservices@reaseheath.ac.uk
Transport Team
Our Transport Team are here to help students with their travel arrangements including college bus applications, obtaining travel passes and general travel enquiries.
01270 613209
transport@reaseheath.ac.uk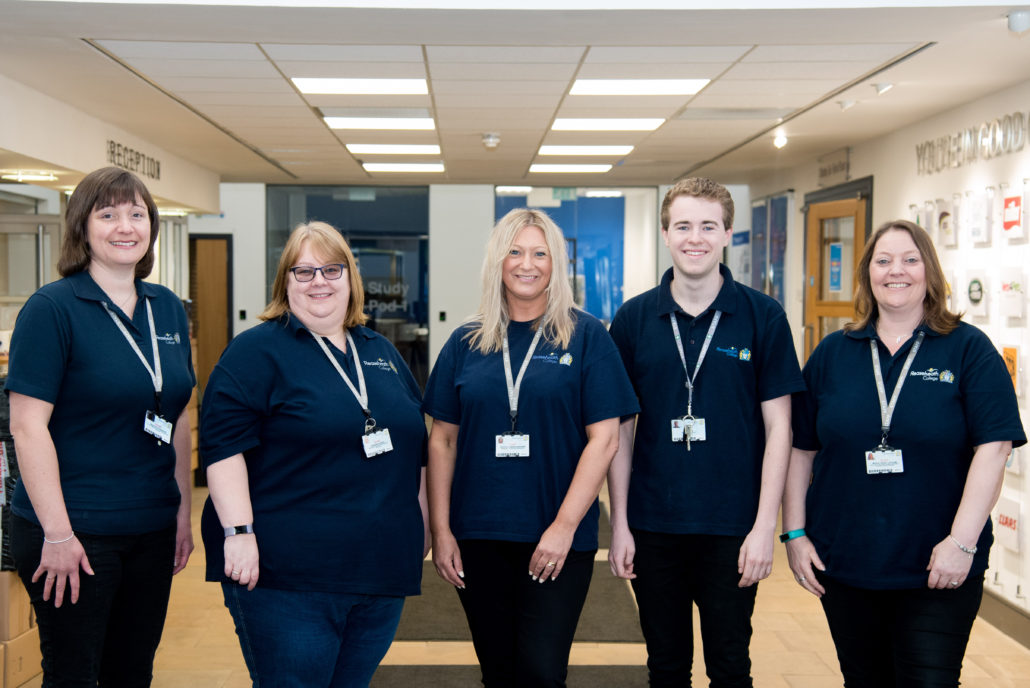 FE Customer and Applications Team
Our dedicated FE Customer and Applications team are here to ensure your Reaseheath experience, from your initial point of enquiry or application, to starting your college course, runs as easily and smoothly as possible.
We offer advice, information and guidance throughout your application journey, including updating any personal details such as your address or mobile number, as well as your college course, GCSE results, enrolment and start date enquiries.
01270 613242
fe-enquiries@reaseheath.ac.uk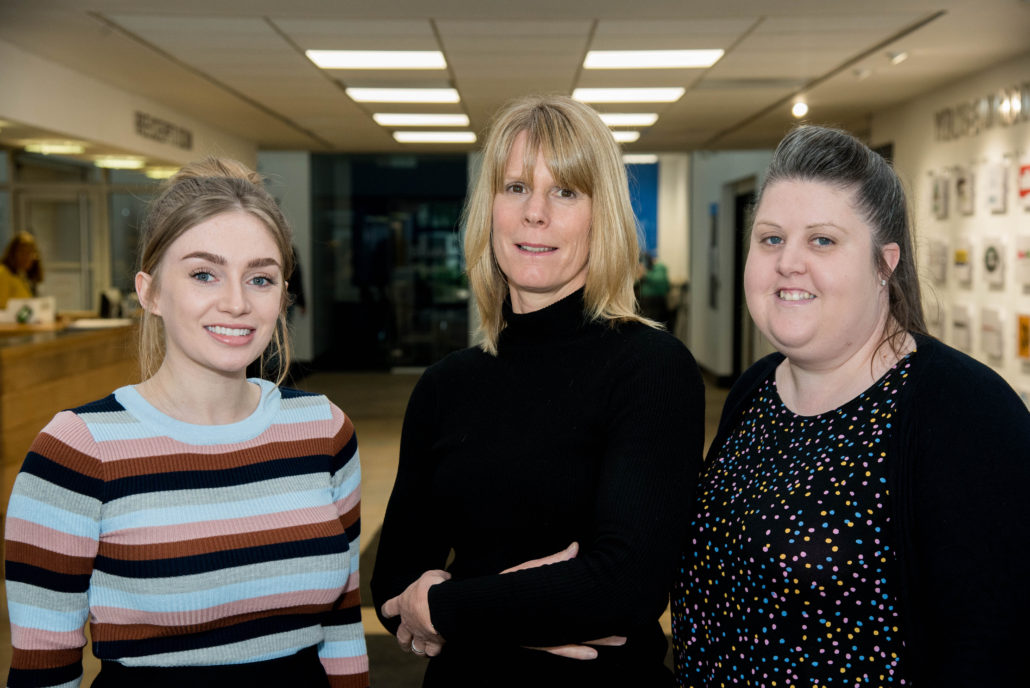 Student Finance Team
Our Student Finance Team are committed to providing advice and guidance on financial matters to our students.
01270 613205
studentfinance@reaseheath.ac.uk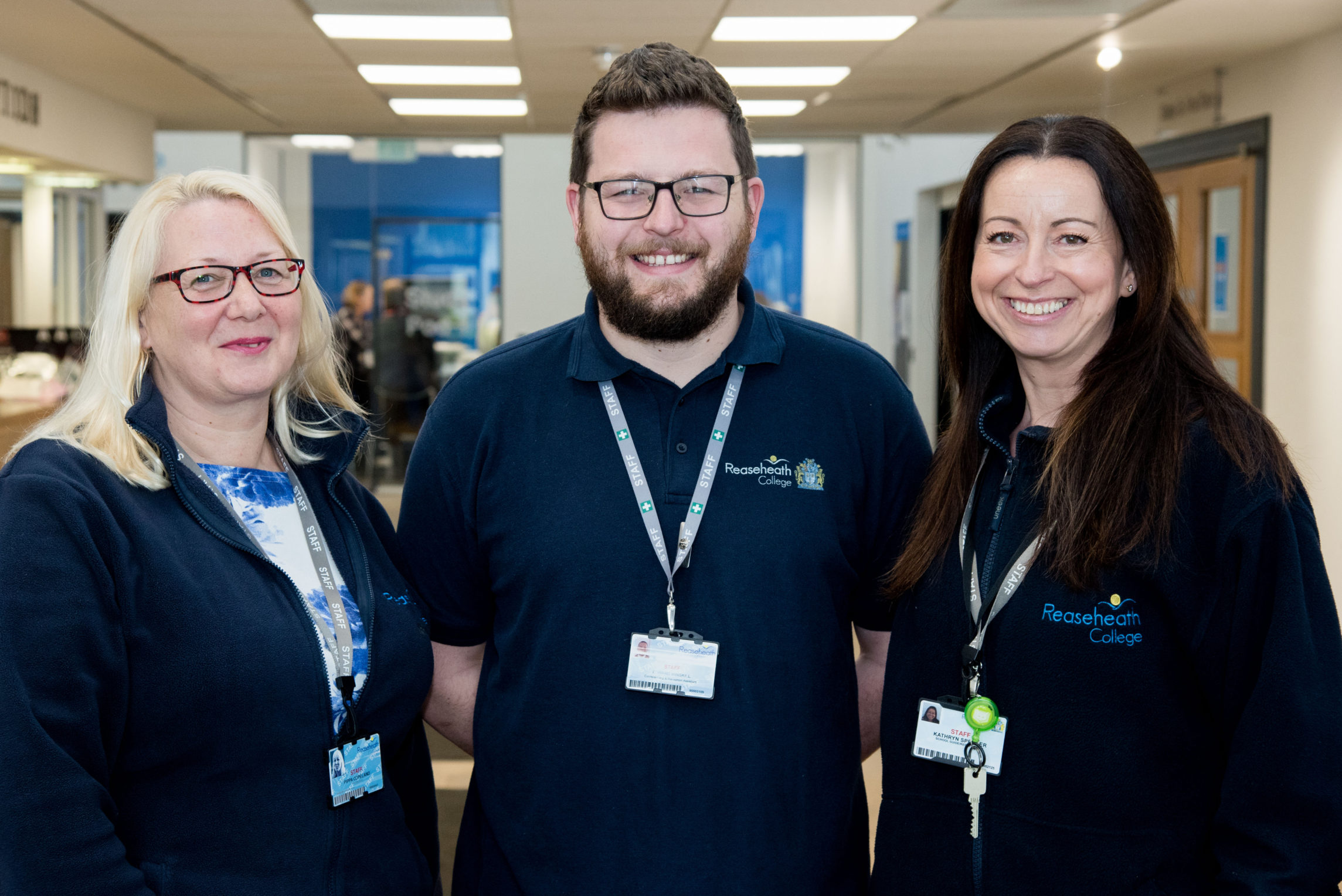 Reception
Our Reception Team are here to welcome visitors and assist with general enquiries.
01270 625131
enquiries@reaseheath.ac.uk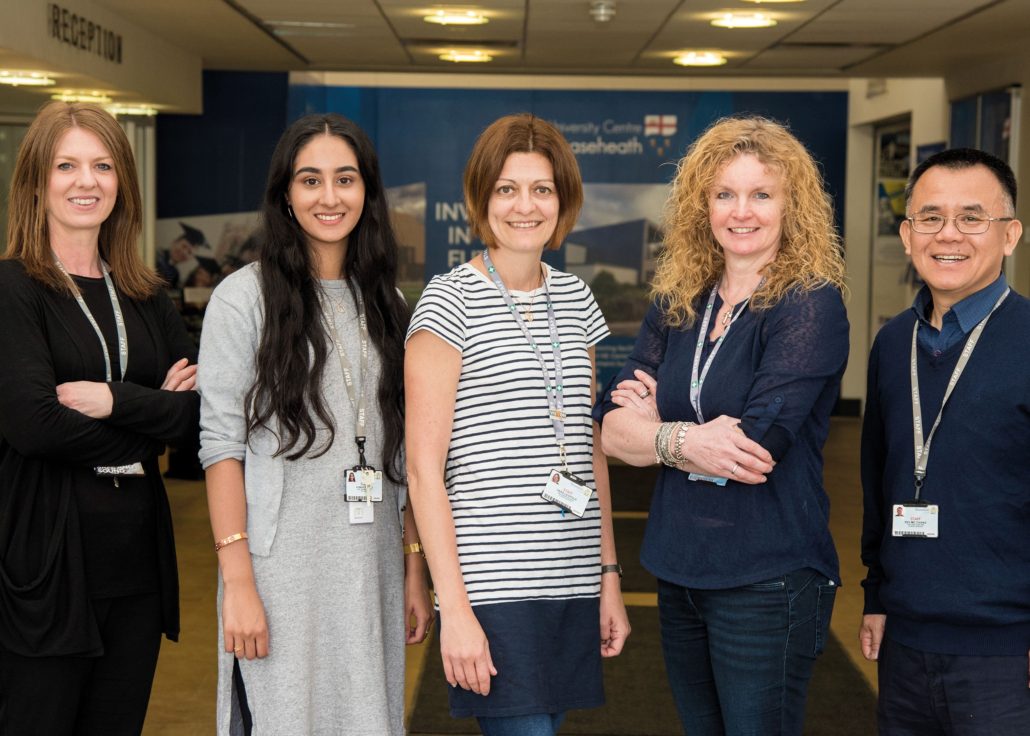 Reaseheath Wellbeing Service
Our Wellbeing Service is available to all students who are experiencing difficulties. Whatever the problem may be, our expert Wellbeing Advisors are here to help or they can put you in touch with the relevant services.
College Counselling Service
Our College Counselling Service can support you to deal with specific problems on a regular basis with referrals being made through our Wellbeing Department. We also have a College Chaplain and an on-site Prayer Room available for use.
01270 613197
wellbeingteam@reaseheath.ac.uk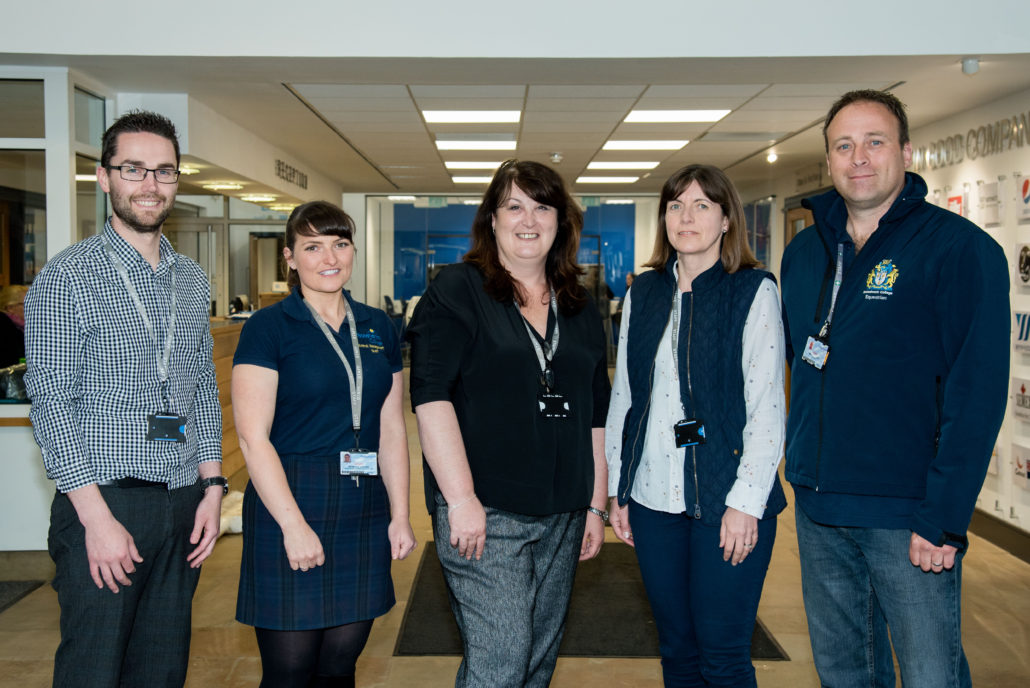 Reaseheath Careers and Work Placement Service
Offered to all students, CEIAG (Careers, Education, Information, Advice and Guidance), is there to support you with choices and transitions in life. Our qualified advisors can offer advice and guidance on your next steps including job applications, applying to University, CV writing and cover letters. We can also provide you with support in finding work placements.
01270 613250
careers@reaseheath.ac.uk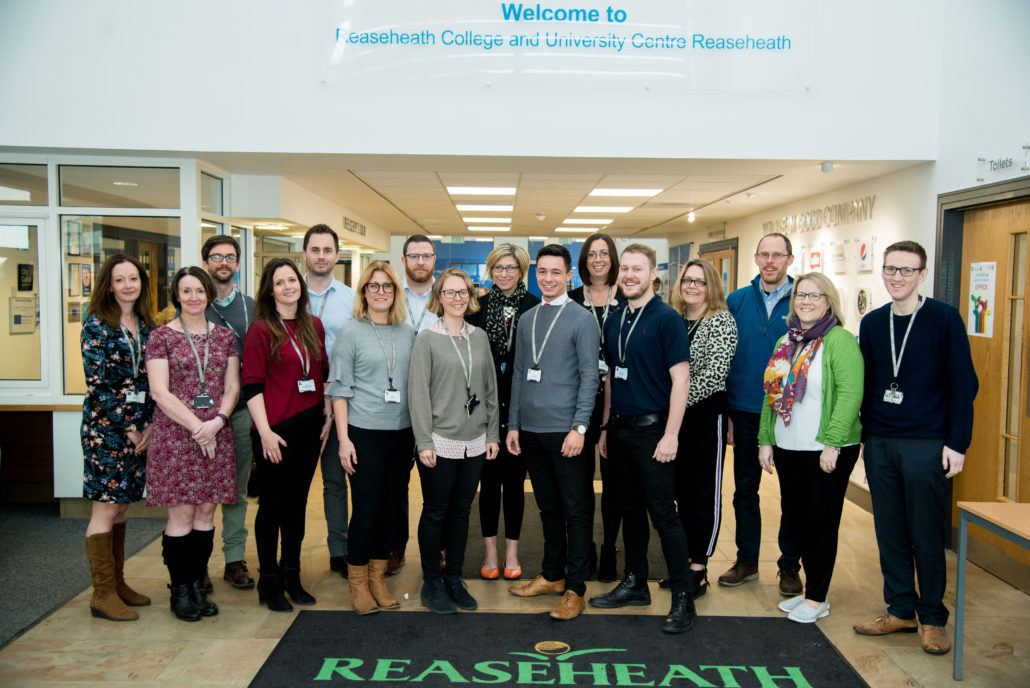 Maths and English
Our qualified Maths and English team are here to develop your language, literacy and numeracy skills.
01270 613161
mathsandenglish@reaseheath.ac.uk
Learning Support
The experienced staff in our Learning Skills Centre (LSC) can provide additional learning support for students with a range of academic support needs. We offer targeted, individual assistance to enable you to access your chosen course. The LSC support and mentor students in a variety of ways including assisting with course work, developing study skills and supporting independent study.
01270 613199
lsc@reaseheath.ac.uk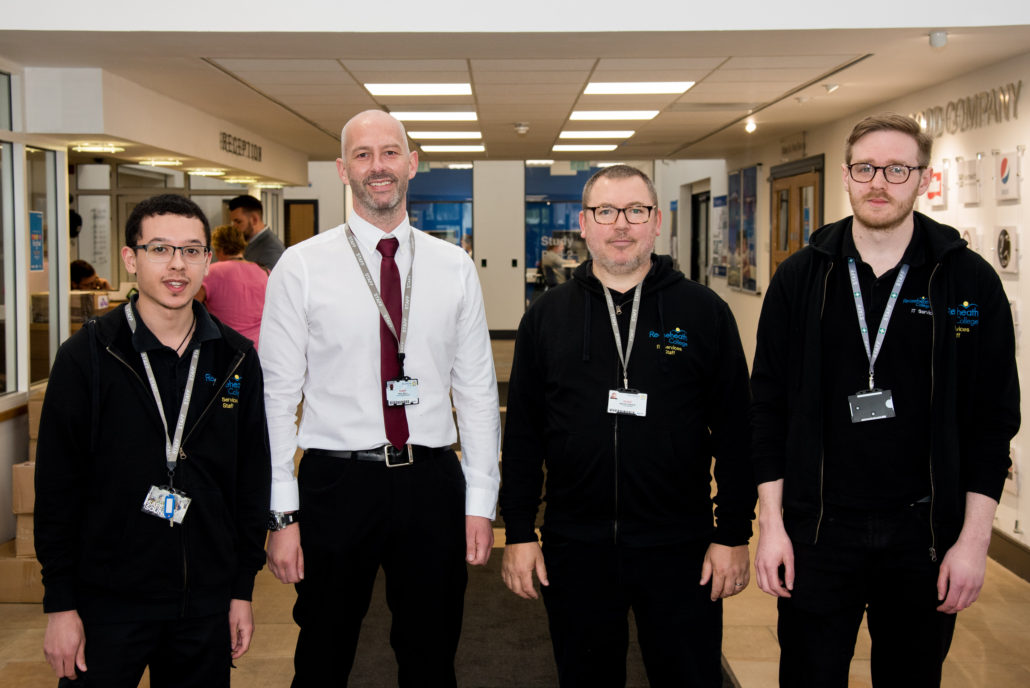 IT Services
Our IT Services Team are available to help students with any IT issues including internet access, email facilities and accessing the Reaseheath College network.
01270 613272
support@reaseheath.ac.uk