Aged between 18 and 35 years old
Working in agriculture or related industries
The scholarship will be awarded to an applicant who can outline a project they wish to work on which could be focused on exploring topics such as:
New technology
New or alternative farming methods
Diversification
Utilisation or sustainability of natural resources
Improved profitability within Cheshire agriculture
Successful applicants will be expected, on their return, to make a formal presentation of their findings to the Cheshire Agricultural Society and nominated groups.
For more information contact the Reaseheath College Vice Principal, Dave Kynaston on 01270 613243 or email cara.manfredi@reaseheath.ac.uk.
Deadline for applications – 29th May 2019
The object of the scholarship is to assist those who would be prevented from travelling through lack of financial resources.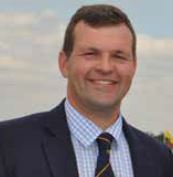 I found the scholarship hugely beneficial and much of what I learned has been put in to practice as we are now running our own heifer rearing unit. We've introduced weighing stock to make sure we meet growth targets, vaccination plans for our younger beef calves and we've increased consistency for group changes.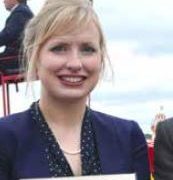 I thoroughly enjoyed the opportunities that I gained through the John Platt Travel Scholarship and would recommend anyone who is interested in developing their knowledge and experience to apply.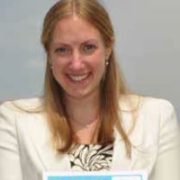 The John Platt Travel Scholarship gave me the knowledge and confidence I needed to focus my career entirely on foot health in dairy cattle. My newly gained skills have enabled me to deliver a more direct and targeted approach on farm and I continue to work directly with dairy farmers as well as with agri-businesses. I've recently embarked on an AHDB Dairy funded PhD which will build on the knowledge and connections made during my John Platt Travel Scholarship.
I seriously recommend for any young enthusiastic person to consider applying for this Scholarship. It would be such an achievement as well as meeting lots of very interesting people and their ways of doing things.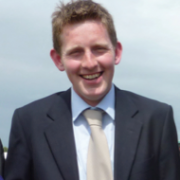 This trip has been a great benefit to me personally as well as for my career in farming.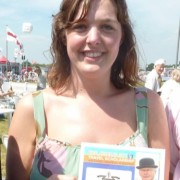 I'd recommend everyone to apply for the Scholarship – it has really broadened my ideas and was the trip of a lifetime!