Game Management students to benefit from seed donation
Game Management students will be able to learn more about managing habitat for game birds thanks to a donation of game cover seed from Kings, UK and European specialists in game cover, conservation and cover crops.
Our Countryside Department has received enough Poacher maize, Campaign Mix and Moir Mix to cover five acres of land. The seed will be grown across nine plots on the college farm and will deliver great shooting value according to game management course manager Matt Goodall.
Our game management students will establish the crops in the next few weeks, eventually using them to run a shoot day as one of their assessments. The crops will be managed by around thirty students over the next two years. The project will help them to recognise how the different species of game cover work for birds such as pheasants and partridges by providing feed, shelter and safe areas.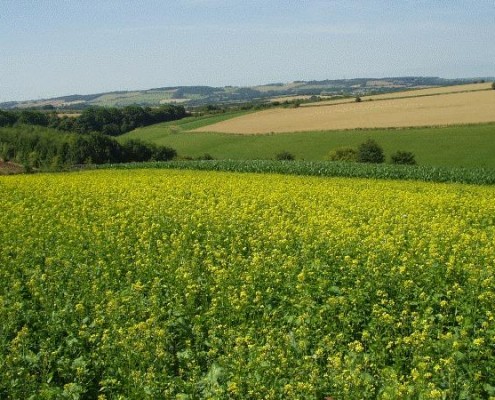 Matt explained: "The crops are a really useful teaching resource. Rather than me talking about them in a lesson and explaining their benefits alongside pictures, we can actually go outside and look at them in the ground. This is really important because we're preparing students for what they will encounter in industry during their future careers.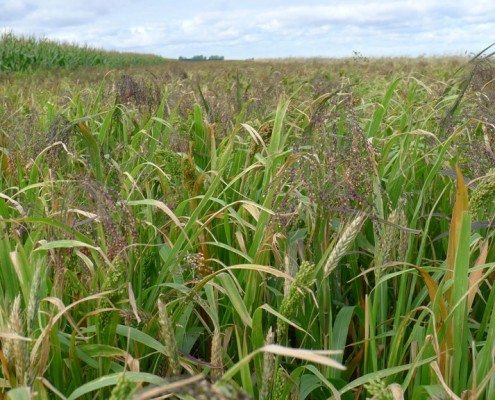 "The students will be involved in the whole process, from selecting the correct farm equipment and herbicides to choosing the best location for the crops. This knowledge will help them achieve their ultimate aim of rearing the best birds for the day and getting the best possible shooting from the site. At the same time they'll learn about the conservation aspects involved and how Kings' crops contribute to this too.
"Meehal Grint, our contact at Kings, has been really helpful. As well as arranging the donation, he has visited the college to talk to students about the role these crops play in game management."
Meehal Grint, central technical advisor at Kings, said: "Reaseheath's game management students are the future custodians of our countryside and playing a part in their education is important to Kings. The seed we've donated will be accompanied by the expert advice throughout the season that all our growers receive. We look forward to working with the college to help the students really benefit from it."
For further details on the seed and advice offered by Kings visit: www.kingscrops.co.uk
https://www.reaseheath.ac.uk/wp-content/uploads/2015/06/seeds.jpg
450
600
Sophie Tatton
https://www.reaseheath.ac.uk/wp-content/uploads/2019/09/reaseheath-logo-web-header-1.png
Sophie Tatton
2015-06-17 10:41:51
2015-06-17 14:26:06
Game Management students to benefit from seed donation