Introduction to Costa Rica
During the second year of the FdSc Animal Science courses (Canine Behaviour and Training & Veterinary Nursing excluded), we are given the option to complete either a work experience or experiential learning module. As part of our experiential learning module we have chosen to take part in a study tour to Tortagero National Park in Costa Rica. The other option was to South Africa which you can read more about here! As part of this tour we will be getting involved with a large variety of activities in both the rainforest and on the coast. One of these activities will include placing camera traps in a variety of locations in the hope that we will be able to capture footage of different species that we may not see on our walks during the day in their natural habitat without any interference from human activity. We will also be taking part in evening surveys on the beach to survey for turtle nests, which we will then be triangulating during the day.
All this work will be taking place under the watchful eyes of staff from Global Vision International (GVI). GVI are a group that run study-based projects all around the world. They have an aim build a worldwide network of people to study animals and improve the ex-situ conservation of species.
Check out our next blog to read all about the trip and what we got up to!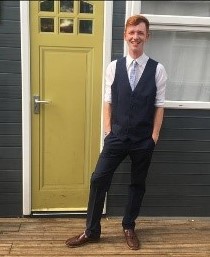 My name is Cai and I am currently on my second year of studying zoo management at University Centre Reaseheath. Over my time at Reaseheath I have worked very closely with the student life team as part of the student association. In doing so I have helped to arrange events such as winter ball, barn dance and summer ball.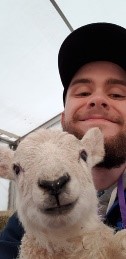 My name is Adam I am also currently in my second year of zoo management at University Centre Reaseheath. Through doing so I am hoping to start working as a zoo keeper working with both large mammals and reptiles.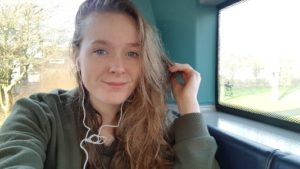 My name is Saskia, I am in the process of finishing up my foundation degree in zoo management at University Centre Reaseheath. I am a keen photographer who is also hoping to work in field conservation overseas. Both facts have meant that a study tour to Costa Rica is a great way to get experience in field conservation and working on my wildlife photography.