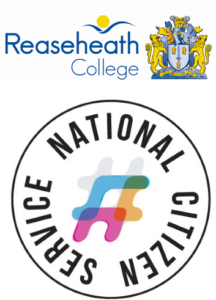 The National Citizen Service (NCS) is an experience for young people to learn how to explore nature and to give back to the community through different acts of fundraising and by helping in and around the community. Youth Federation and Reaseheath's Sport department, teamed up to create a 2 week NCS experience for the students in the department who didn't get to do it in the summer. The students in the department were divided up into 10 teams; putting people from different courses together in a team. This gave an opportunity for everyone to meet new peers on different courses. This taught us to understand each other's courses and how to work as a team to achieve a goal. The weeks were divided in half; a residential week and charity based week.
The first week was an outward bound residential. It was a 5 day experience at Kingswood Colomendy. We did different activities like bouldering, low ropes, Jacob's ladder and hiking.  We had a camp fire and made a documentary about what we did during that week.  We hiked up a mountain working as a team to navigate to different geocaches by just using a map and compass. During the week, we also learnt different life skills such as, how to handle money and first aid, so the first week was full activities that were both interesting and enjoyable.
The second week was based around helping the local community. This is where we fund-raised for a charities of our choice and worked with different organisations to try and improve the local area. During the week, we chose to raise money for Parkinson's UK. We raised money in many different ways including bake sales, where we all made and sold tasty cakes across campus! My team also decided to go to the RSPCA where we did some gardening and landscape work to make the centre look more appealing to visitors. We also visited the Manor Care Home where we spent the afternoon doing different activities with the elderly. This could have been from taking them for a walk to playing some ball games and board games. The whole NCS experience was great and would highly recommend to any future Sport students at Reaseheath!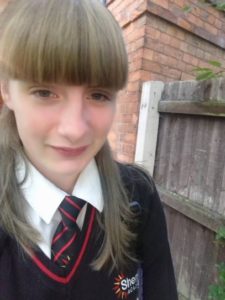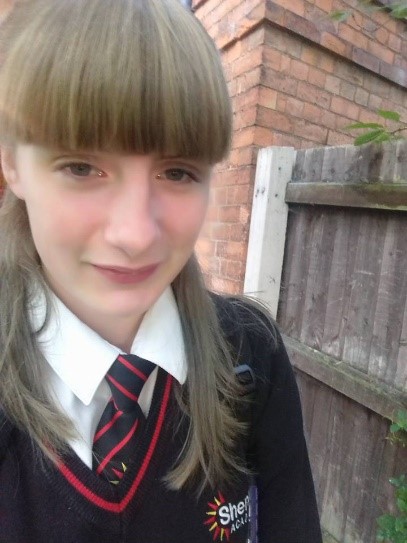 I am Sophie Tanner, a first-year student at Reaseheath College. I am originally from Birmingham so I moved in to Halls of Residence on the 2nd September. Moving on-site was a big step for me, but everyone at the college is really helpful and very friendly. For the next two years, I will be studying Level 3 Adventure Sports, which so far has been interesting and fun. I hope that one day I will become a full-time climbing coach.