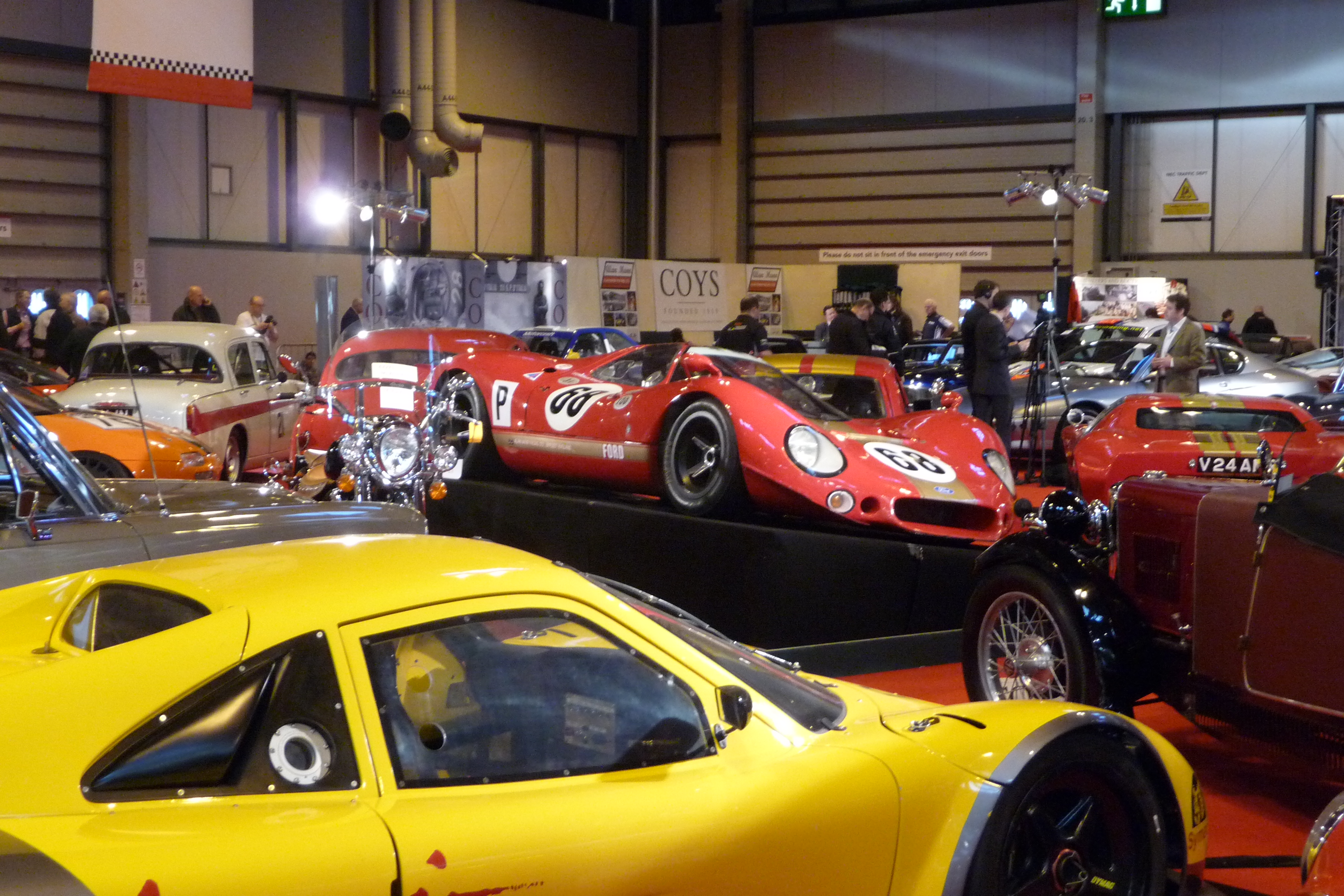 Autosport International – The Racing Car Show
Friday the 13th, a day that conjures up thoughts of dread and fear in many a person. But for the Motor Vehicle students of Reaseheath it was a day to look forward to. Our annual pilgrimage to the NEC for the Autosport show was finally going to be underway.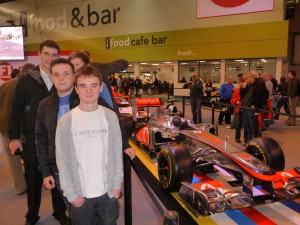 Whether you are into Rally cars or Formula 1, it's all there. The stars are on hand for autographs and presentations. Grand unveilings of new Grand Prix cars and Rally giants, the live action arena with pit girls parading to distract you from the thrills and spills of the on track action.
If you're into modifying cars then this is the place to see what everyone has to offer. Engine parts, suspension parts, trick brakes or gearboxes, you name it, it's here. From modern supercars to multimillion pound classics for auction you cannot fail to find something that stirs you. Universities from all around the country pedal their HE courses for those that wish to train to higher levels. Race circuits, race organisers and manufacturers are here promoting all the support they give to motor racing.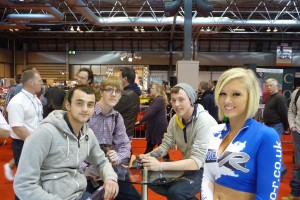 Some of the students managed to challenge the staff to some remote control car racing, the result? Instructor, Graeme Smith won by over a lap.
If none of that is to your fancy you can always try and improve your functional skills communication, looks like these guys listened plenty in that lesson.
This is the third trip the students have been on this year and they have really done the college proud on each occasion. Planning for trip number four is well under way.
https://www.reaseheath.ac.uk/wp-content/uploads/2012/12/P1020373.jpg
2368
3552
reaseheath
https://www.reaseheath.ac.uk/wp-content/uploads/2019/09/reaseheath-logo-web-header-1.png
reaseheath
2012-12-03 15:52:49
2012-12-03 16:02:29
Autosport International – The Racing Car Show