Apprenticeships in
Craft Butchery Retail and Production
Developed with industry the butchery trailblazer combines work at either a craft or retail butchery with training in our commercial facilities.
In addition to gaining your apprenticeship you will complete food safety, knife skills and food hygiene certificates.
You will develop your knowledge of butchery theory, complete a workplace log book to demonstrate your on-the-job learning and undertake practical training to develop your cutting abilities.
Level 2
How long will it take?
12 to 18 months depending on previous experience (delivered in the workplace with 12 weeks in college on block release)
What qualifications do I need to start?
Preferable GCSEs at grade 2 or above including English and Maths
Course options after this programme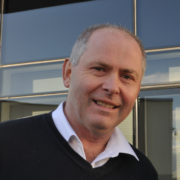 "These new training programmes are good for apprentices because they are recognised throughout the industry and great for businesses because they ensure staff continuity."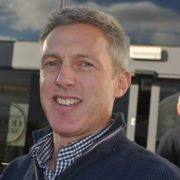 "By giving employers more input we have a more practical qualification which is tailor-made to our requirements and will, without doubt, expand jobs opportunities within the local community."