What to watch on Netflix this October
Hi, it's Lisa here. Unfortunately, I am currently not at uni this academic year due to needing a 2nd back operation however I am still writing blogs! Throughout my recovery from my first back operation I have been watching a lot of Netflix and thought I would share a couple of my favourites with you each month or so, so you have ideas on what to watch when you have spare time between your studies and events! Here are some of my current favourites! Enjoy!
The OA (2019, rated 15):
The OA is a 2-part considering of 8 episodes each part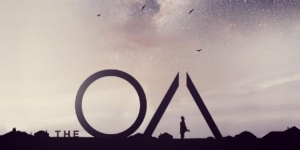 and is about other dimensions and near-death experiences (NDEs). It is about a scientist who looks for individuals who have experienced NDEs and studies their brain movements and how their brain works during their NDE. Throughout his studies, the patients learn how to beat the scientist and tells their stories throughout. It is a brilliant series and it is something to get hooked on and binge, you must listen closely though!
Stranger Things (2019, rated 15):
Stranger things has been around for a while and I had never watched it however after watching this I can confirm, it is fantastic! Just as above it is about another dimension. A little boy gets captured by the monster and gets taken into the other dimension. It is then the mission to get the boy back and save his life. It is a fantastic 3-part series consisting of 8 episodes per part. Each part shows the group of boys growing up and defeating this monster whilst finding love along the way.
American Horror Story (2018, rated 18):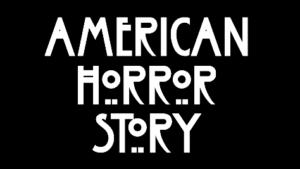 Halloween is approaching fast, so it is fun to have something spooky to watch! American horror story is an 8-season series full of scary, freaky stories. Examples of the seasons are a haunted house, clowns, a freak show, an asylum and a haunted hotel. They are each their separate stories and are sure to freak you out just in time for Halloween! It is a brilliant series and 100% binge worthy to watch therefore I highly recommend this!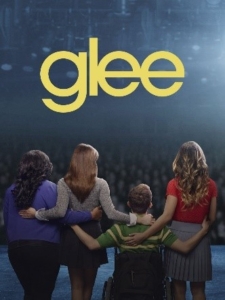 Glee (2015, rated 12):
For those musical and theatrical individuals, you'll love glee. Glee is about a choir group who compete against other school music groups in national competitions and is full of laughs, romances and dramas! It is really nice to chill out and watch and is very light-hearted. I would recommend this to binge watch as you do get caught up in the story lines!
Happy Death Day (2017, rated 15):
This is again good to watch at this time of year as it is a mild horror. This film is about a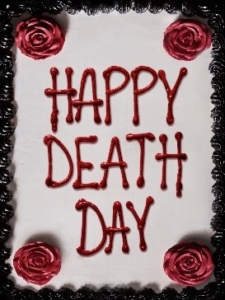 girl who gets stuck in a time loop of the same day playing over and over and can't get out of it. Each time it replays she tries to change the outcome and it can result in heartbreak and fear for the girl. Whilst in this time loop she is being hunted by a guy in a very creepy mask and can be quite fearful, defo worth a watch though!
My name is Lisa. I am a 19-year-old from a place called Harpenden, Hertfordshire and I have chosen to study Zoo Management here at University Centre Reaseheath(despite being allergic to both dogs and cats!). here is always something to take part in such as bingo, dance classes, or even being hypnotised! The student association play a massive role in student life as they help provide the entertainment and sort out and run events for the students.