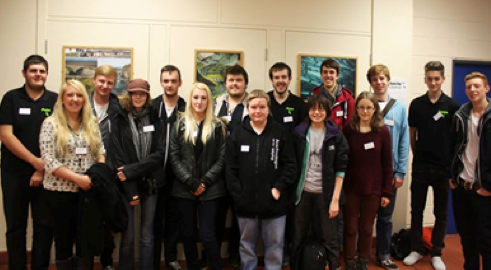 RHES attend Venom Day at Bangor University
On the 16th of November 2013 the RHES attended Venom Day hosted by Bangor Herpetological Society and the British Herpetological Society (BHS) at Bangor University. Bangor students and key members of the herpetology community held talks and demonstrations based around their current studies and research. It gave RHES members a chance to meet new contacts and explore possible career paths. RHES members had the opportunity to meet a famous member of the herpetological community Mark O'Shea. Mark talked to some of our members about career opportunities and his own career pathway.
James Headland was lucky enough to establish a mentor to help him with the venomous snake handling course through networking on the day. This is a fantastic achievement and all the members are happy for him.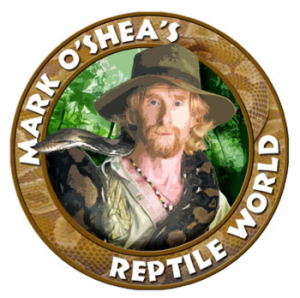 All of our members picked up important information throughout the day. Talks from various professionals including Tom White's: Detecting venom toxin variation in the Taiwanese bamboo viper (Trimeresurus stejnegri), David Warrell: Are we any better at preventing bites and stings? and Wolfgang Wüster's talk on Cryptic Diversity in the African forest cobra (Naja melanoluca), were particularly inspiring. Bangor University also opened up their museum for refreshments, this gave RHES an opportunity to peruse thousands of specimens.
All in all it was a fantastic day out for the RHES society and gave all the members an experience they will never forget.
Josh Flood
RHES Chair
https://www.reaseheath.ac.uk/wp-content/uploads/2014/01/RHES-members-who-attended-Venom-Day.png
282
491
Liz Green
https://www.reaseheath.ac.uk/wp-content/uploads/2019/09/reaseheath-logo-web-header-1.png
Liz Green
2014-01-14 16:23:03
2014-10-31 09:10:32
RHES attend Venom Day at Bangor University