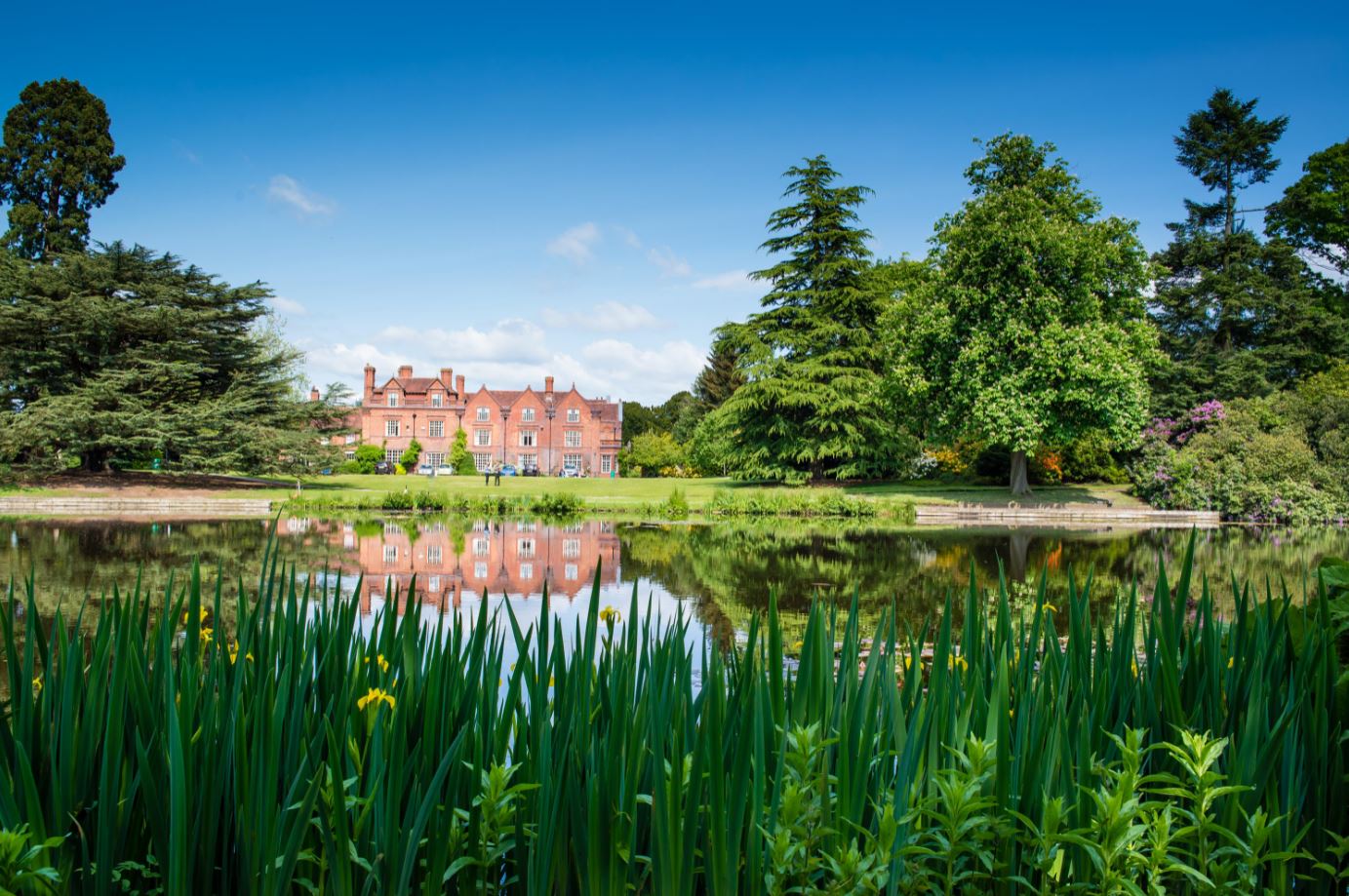 If you are currently considering what you want to do after your GCSEs, studying at Reaseheath College could be a great choice for you. We offer courses in over 20 land-based, technical subject areas, including Agriculture, Conservation, Animal Management, Food Technology, Sport, Construction, and many more!
But with all that choice, how do you decide which course is right for you? Don't worry, you have plenty of time to make your decision and we are here to help you every step of the way. To begin, why not follow the steps below to find your perfect course at Reaseheath?
Think about what you love doing outside of school, and then search the course pages of our website or download our latest prospectus to find a course that matches your interests.
If you love animals for example, our Animal Management, Equine or Veterinary Nursing courses would be perfect for you. Or, if you like being outdoors and around nature, take a look at the courses we offer in our Academy of Land and Environment, including Horticulture, Forestry, Agriculture and Conservation.
We offer several courses within our sports, construction, and food departments too, as well as courses in Motor Vehicle, Business and Agricultural Engineering, so whatever you are interested in we are sure to have a course to suit!
We also offer a number of these courses at foundation level, which help you to develop vital personal, learning and employability skills in preparation for adulthood and the world of work. You can take a look at these courses on the Foundation page of our website.
To help with your decision about which course to study at Reaseheath College, we would love to welcome you to one of our upcoming Open Days. 
This is your chance to find out more about the course that interests you, meet our tutors, tour our innovative facilities, and see our beautiful campus for yourself. We hold Open Days regularly throughout the year, and all the dates and the link to register for our next event can be found at Reaseheath College Open Days.
Do you know someone who has studied at Reaseheath? We have been teaching for over 100 years, so we have a lot of past students who will be able to share with you what it is really like to study with us!
You can follow us on social media and keep an eye out for posts from our students to learn more about studying here too.
As well as following our social media accounts, why not check out our other student blog posts?
We have lots of other posts from our students who explain more about the course they study, what they get up to in their free time, and their favourite things about being a Reaseheath student. Who knows, maybe you will write a blog post about Reaseheath College when you start with us too!
You could also find out more about what we offer here at Reaseheath College by coming to some of the public events we hold on campus throughout the year.
You may like to visit us at our annual Lambing event in March or our Family Festival in May, both of which are a great day out and will allow you to see more of our stunning campus and discover why we're one of the UK's leading specialist land-based colleges.
If you have any questions at all about studying at Reaseheath College, please contact our Enquiries team at enquiries@reaseheath.ac.uk and they will be more than happy to help. We hope to see you at Reaseheath College soon!