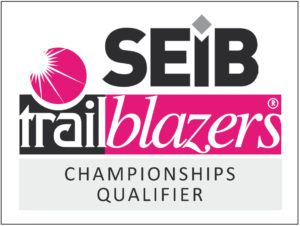 * Equine Influenza Update*
After receiving veterinary advice from our local vets on the best measures to put in place to stop the spread of infection; we have decided to move onto allowing horses onsite who have been vaccinated with in 12months. We still ask to see horses passports prior to unloading.
We hope our visitors and competitors will understand that the welfare of the horses is of paramount importance.
Reaseheath Events Team
Unaffiliated Dressage Competition
Our Unaffiliated Dressage is suitable for all riders, whether you are just getting started or a seasoned competitor. We run classes for all dressage abilities from Intro to Elementary with Rosettes to 6th place.
Results
Click the dates below to view the list of classes for that day.
Sunday 2nd June 2019
Class 1: Intro B 20 X 40 (Outside)
Class 2: Prelim 7 20 X 40 (Outside)
Class 3: Prelim 12 20 X 40 (Outside)
Class 4: Prelim 19 20 X 60 (Indoors)
Class 5: Novice 30 20 X 40 (Outside)
Class 6: Novice 38 20 X 60 (Indoors)
Class 7: Elem 43 20 X 60 (Indoors)
Sunday 15th September 2019
All riding club members will receive points for 1st-6th place and points will go towards, trophies and rosettes.
£12 entry per test (non-members).  £10 entry per test (members). Please note entries close on Fridays one week prior to the competition. However we will try to accept as many late entries as possible with an additional charge of £2 late entry fee.
For Reaseheath Club Membership details please go to our website
For competition rules please check the British Dressage website.
All tests will take place in either an indoor or outdoor arena both with perfect all weather surfaces.
Cheques to be made payable to 'Reaseheath College'. Please ensure all entry forms are posted for the attention of the Equestrian Centre, Reaseheath College, Nantwich, Cheshire, CW5 6DF.
Equine Events Coordinator, Phoebe Harper 
Telephone: 01270 616497